Category:
Local Conditions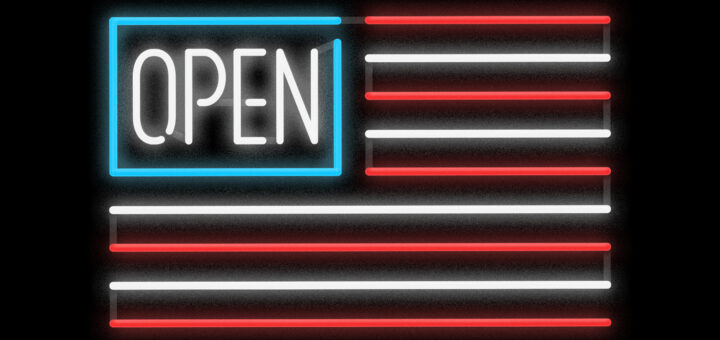 Here is a link from the Whitehouse, on how to start the process of re-opening America!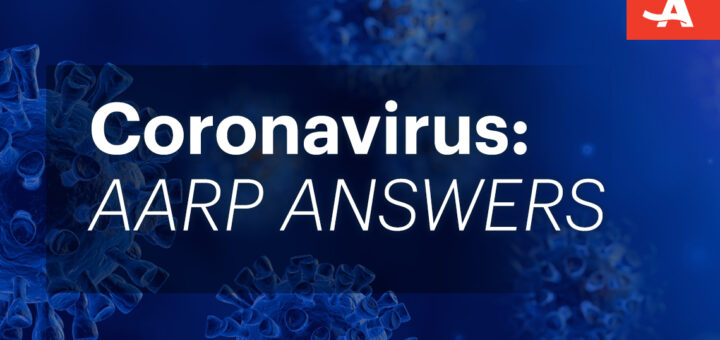 Here is a link to AARP Maine with some great information! Some great answers to your questions and helpful links to programs in your area.
A Big Thank You to Dr. Chunzeng Wang and the UMPI GIS Lab for the updated COVID-19 Maps of Maine.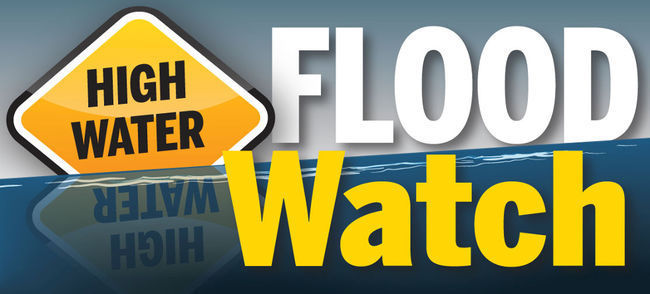 Follow us on Facebook at the link below for daily updates on County Flood Conditions:https://www.facebook.com/Aroostook-County-Flood-Watch-643083355864118/