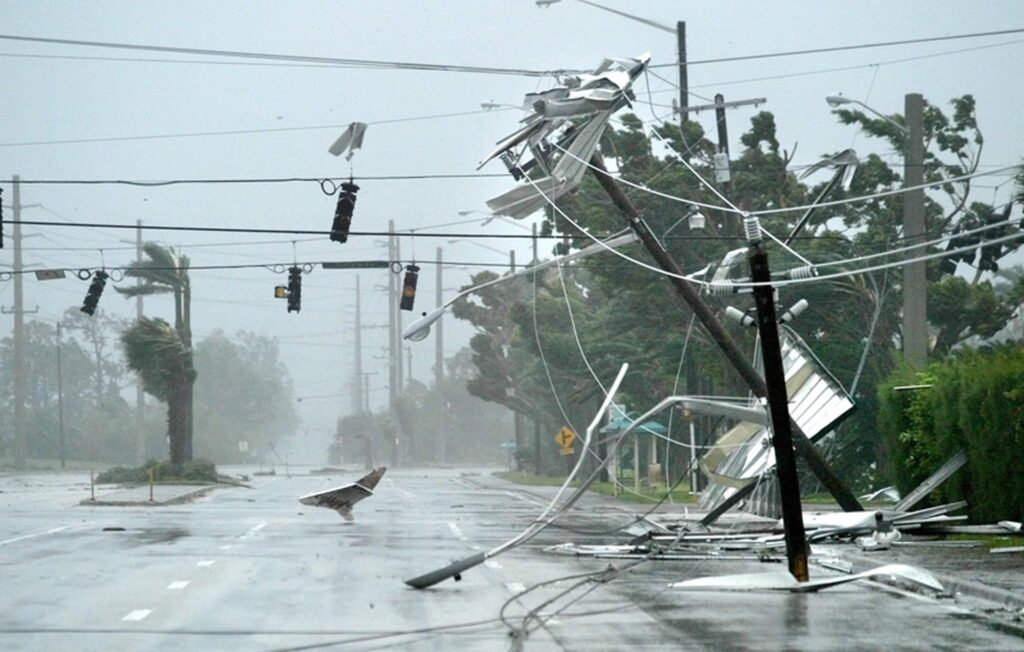 1. Hurricanes and tropical storms are not just powerful gusts of wind. They can produce dangerous amounts of rain & flooding, too. Learn how to protect your family, home, or business from all the potential effects of hurricanes and tropical storms. For more info: https://www.maine.gov/mema/hazards/natural-hazards/hurricanes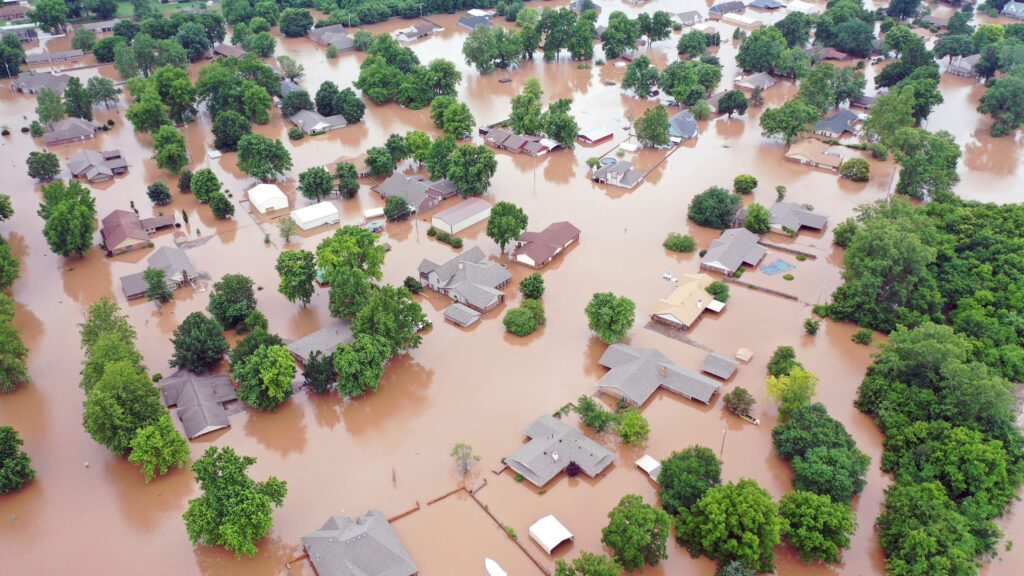 2. Flooding doesn't only happen in the spring. Too much rain in the wrong places in too short a time = flooding potential. When flood watches are posted, stay alert! And check with your insurance agent: should flood insurance be part of your protection plan?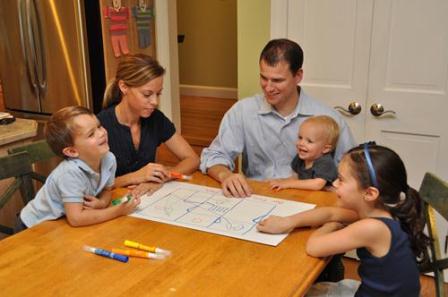 3. Select two places to meet: a spot outside your home for an emergency such as fire, and a place away from your neighborhood in case you cannot return home (a real possibility during the day when most adults are at work and children are at school). Then make sure that everyone knows where to meet.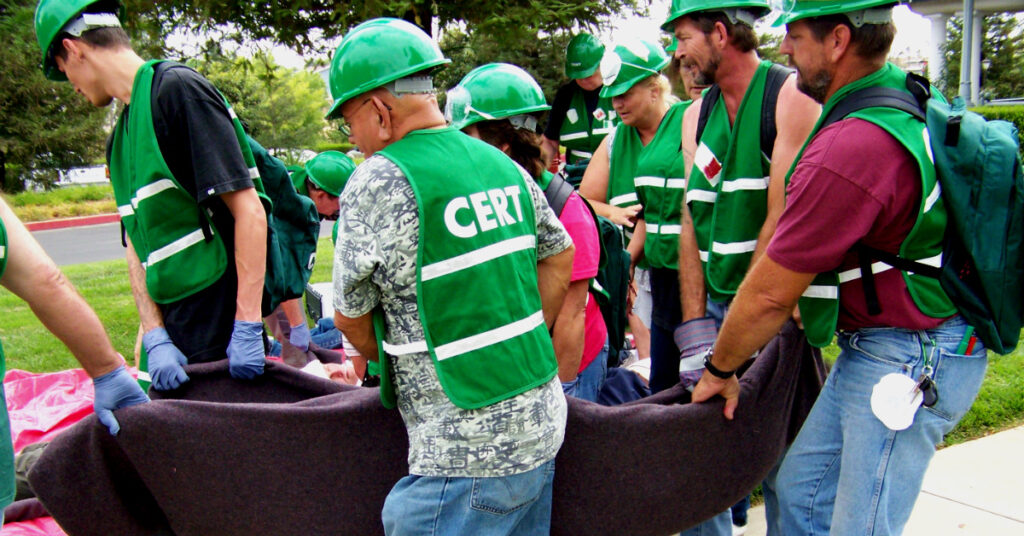 4. If you, and a group of friends or colleagues are interested in contributing to public safety in your community, talk to your local or county emergency management director about joining or forming a Community Emergency Response Team (CERT). CERT members receive about twenty hours of basic training, and then support local public officials during emergencies. CERTs in Maine help direct traffic, run shelters and take care of animals in emergencies. Could this be your special way of helping your community?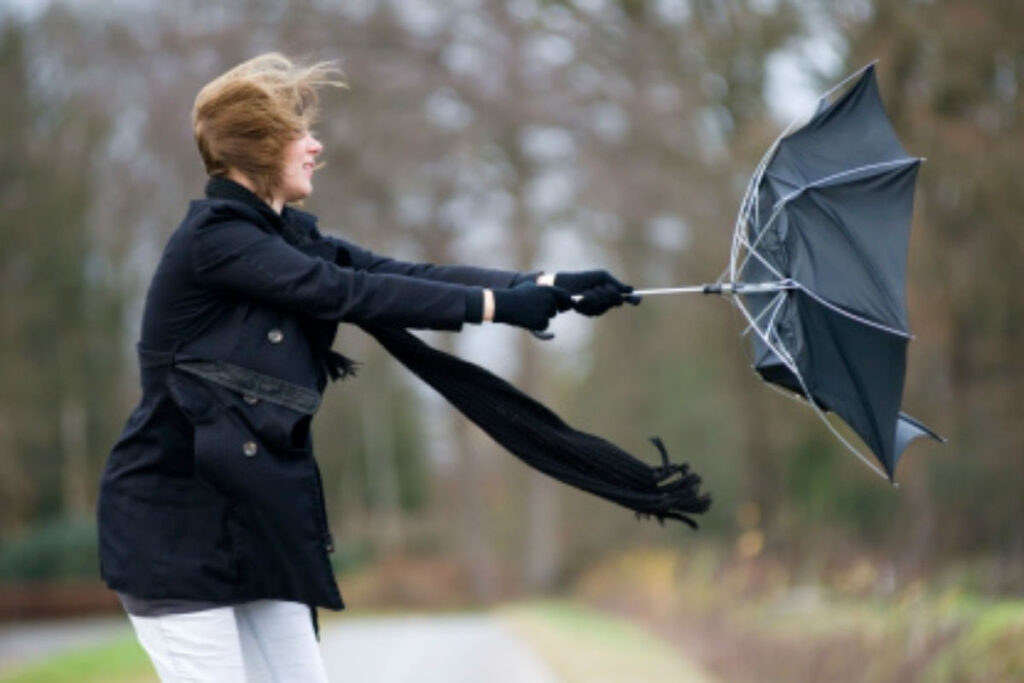 5. Walk around outside your home and think about what could happen if a lot of wind and rain hit the area. Are there dead tree branches or things that can blow around and cause damage? Then take action to ensure you and your family will weather the storm.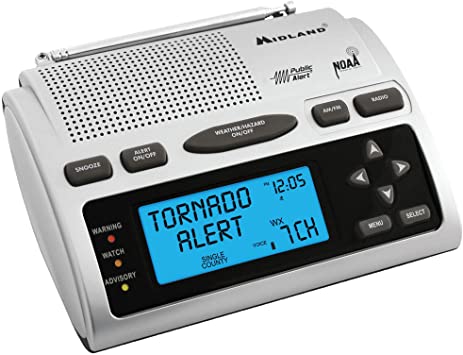 6. Be prepared for severe weather! – Make sure storms don't sneak up on you. Check the weather report every day, from your favorite radio or TV station, the Internet, or NOAA Weather Radio. Or download the FEMA app for your smart phone: http://www.fema.gov/mobile-app for alerts from the NWS for your area!
Remember why we're preparing for emergencies!
7. In a large-scale emergency, responders will have their hands full helping the most vulnerable citizens. Travel may be restricted, or businesses closed. If you have what you need, and know how to take care of yourself, you will be helping your community weather the storm.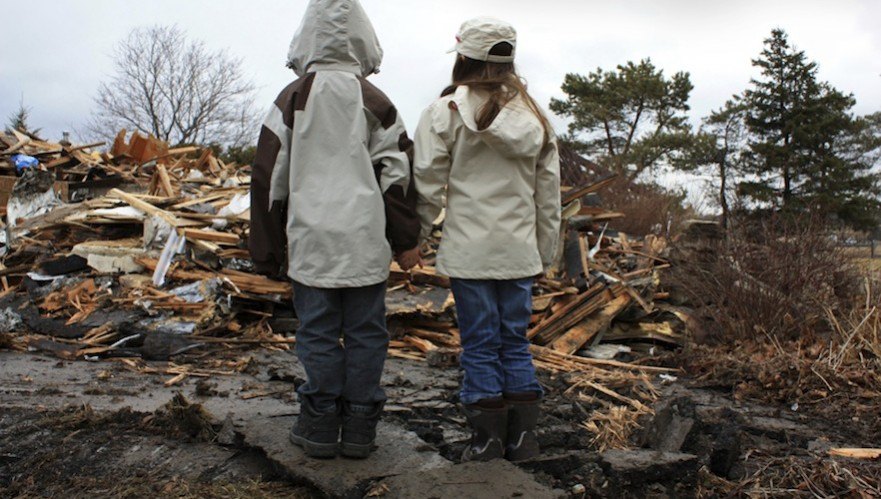 8. Are your children prepared? Teach your children what to do in an emergency if they are at home or away from home. ready.gov/kids.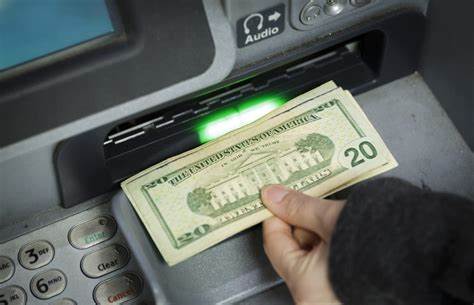 What needs would you or your family have in an emergency? #BeReady
9. What if the ATM doesn't work due to a power outage? Keep some cash on hand in case of emergencies. Be sure to consider specific needs in your household. Learn more at https://www.ready.gov/plan.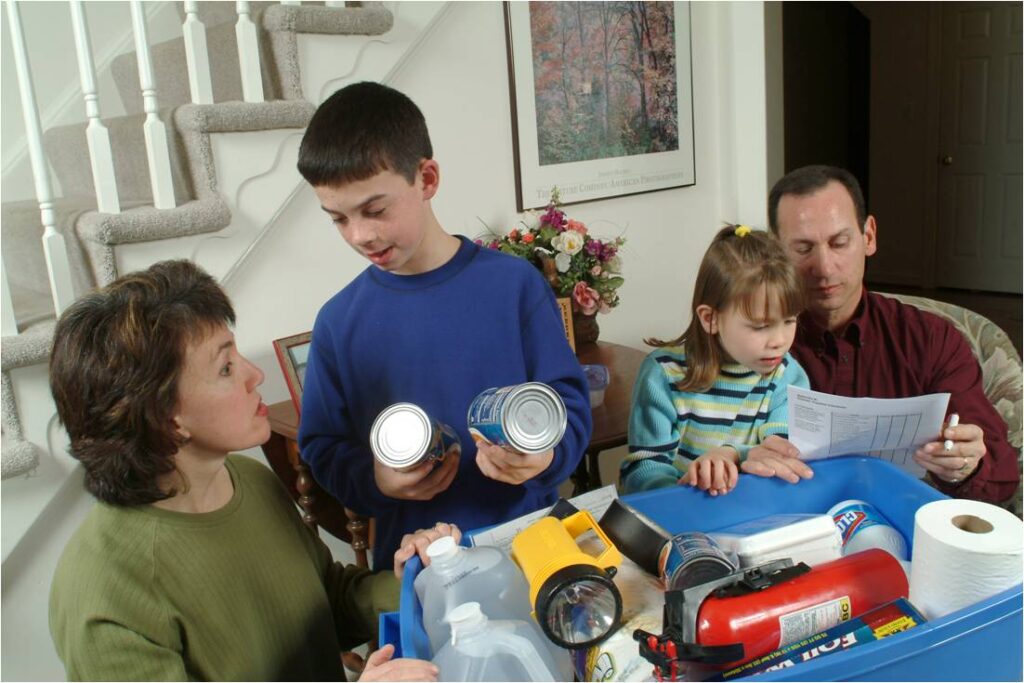 Get your children involved! #BeReady
10. If your children are involved in your plan for emergencies, they will know you have a plan and be ready to do their part. This will give the whole family some confidence to weather the storm!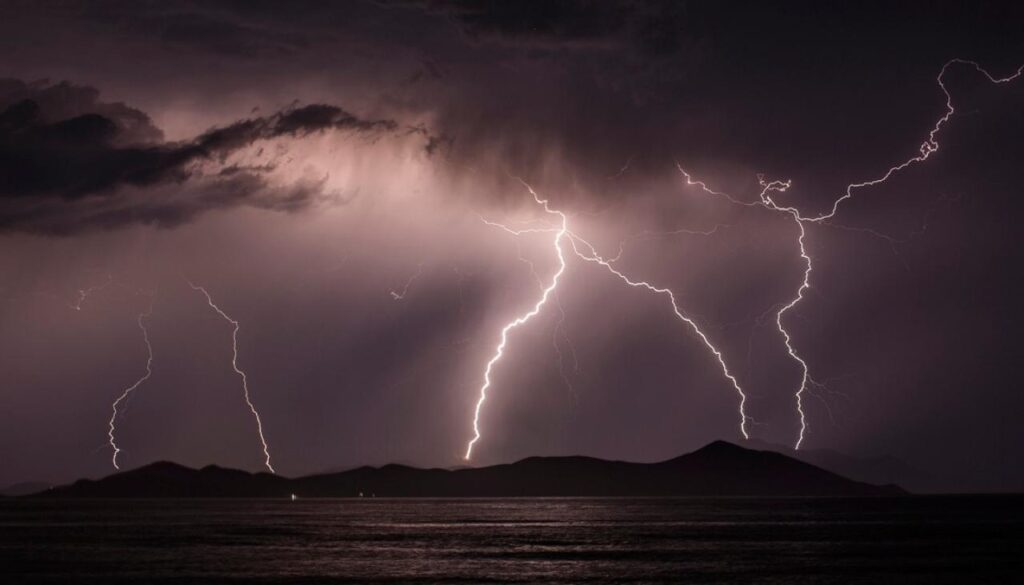 Become part of the Weather Ready Nation!
11. Quite a few disasters are caused by the weather. Being more prepared benefits you, your family and your business. For more info check out: http://www.weather.gov/wrn/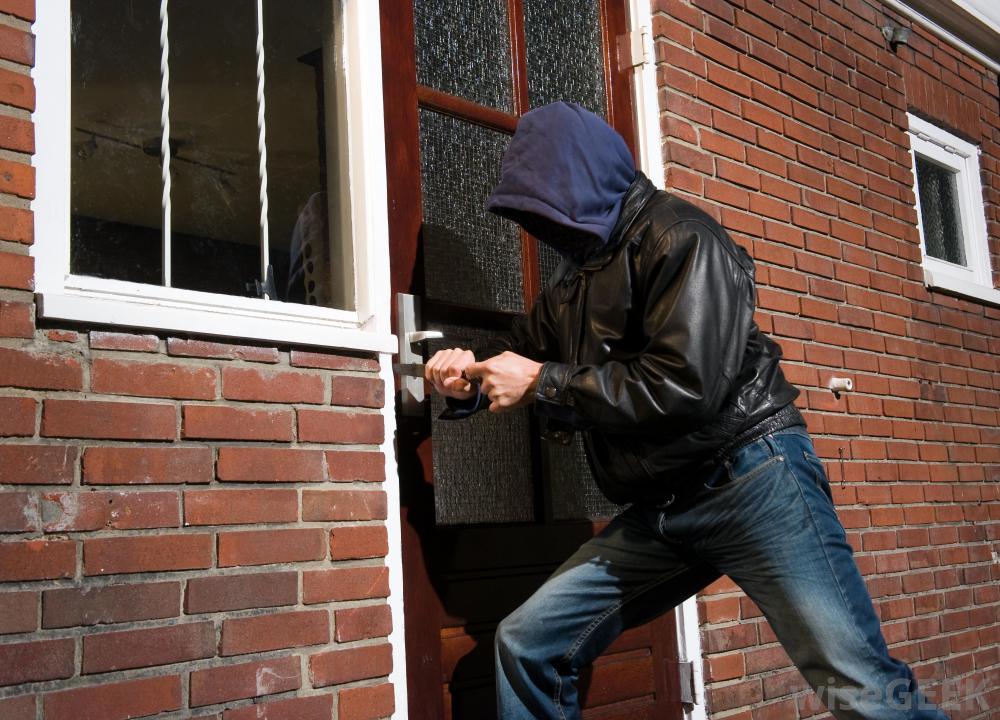 12. The public should report suspicious activity such as the discovery of a suspicious package or suspicious behavior, such as someone breaking into a restricted area, attempting to gain access into a restricted area, or making suspicious purchases of precursor chemicals. If you see suspicious activity in Maine please call your local law enforcement agency.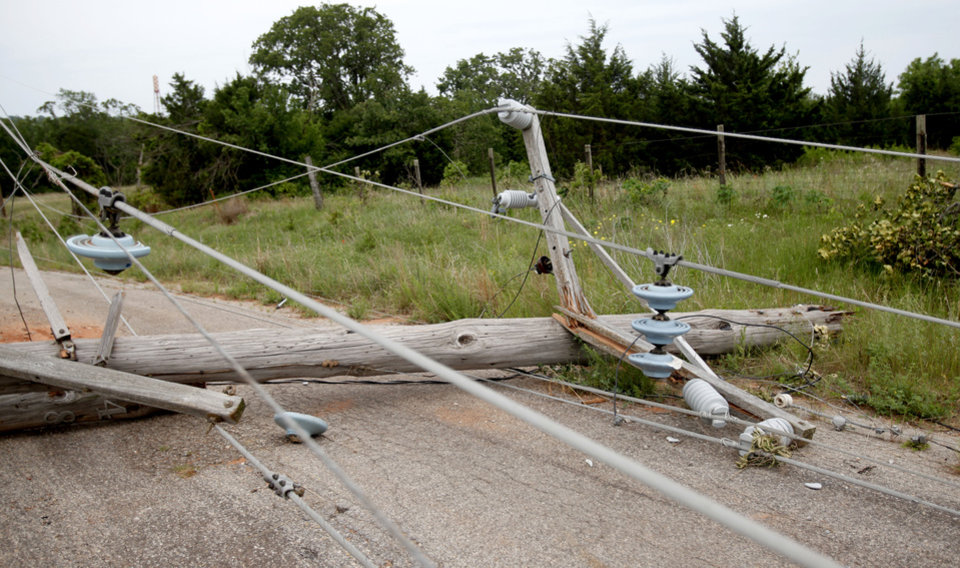 No line is safe to touch (ever)
13. High winds bring down tree limbs and cause power outages. If you encounter a downed power line across a road or on your property, call your electric utility immediately. Stay away from the line, and stay safe.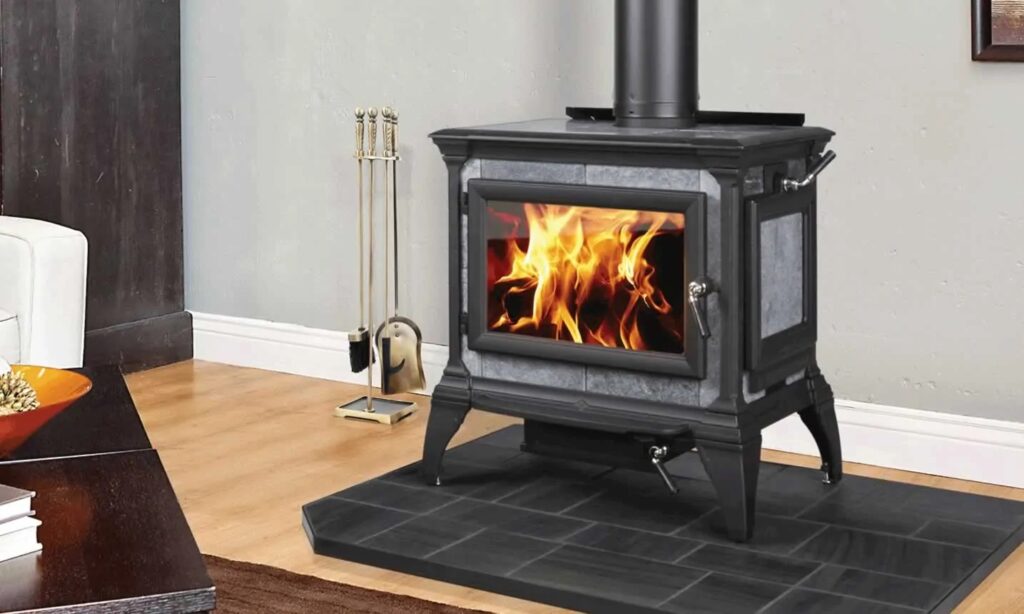 It is getting cold outside! Check your wood stove for safety
14. Now is the time to make sure that everything about your woodstove is operating properly. Clear away all those newspapers and other flammable things that have piled up around the stove over the summer. Get your chimney cleaned and inspected by a professional. If you are installing or using a wood stove for the first time, do all these things plus talk with your local fire department to make sure your stove meets installation codes.

Thank a first responder!
15. We are all fortunate to have a network of folks that can help us quickly and professionally in an emergency. We often take them for granted. Don't wait for an emergency to say thank you!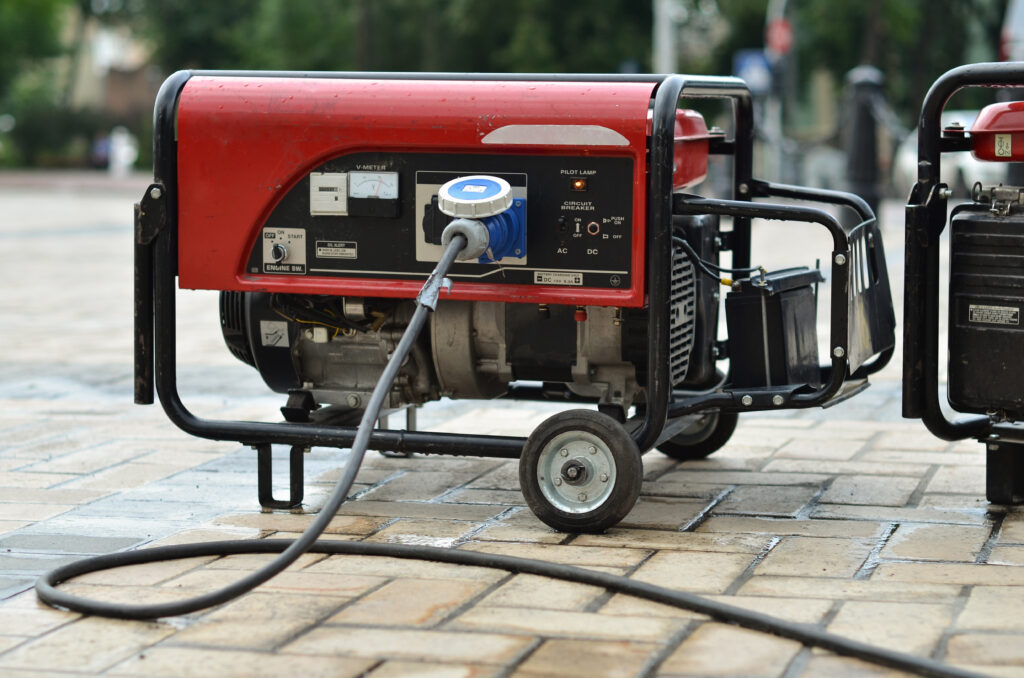 Make sure your generator is properly installed
16. If you've invested in a generator, also invest in proper installation. Have an electrician install the connection. Using a generator improperly endangers your family, and also line workers trying to restore power. NEVER run a generator in the home, or even inside your garage; carbon monoxide is silent, odorless and deadly. It should be run outside, at least 15 feet from any door or window.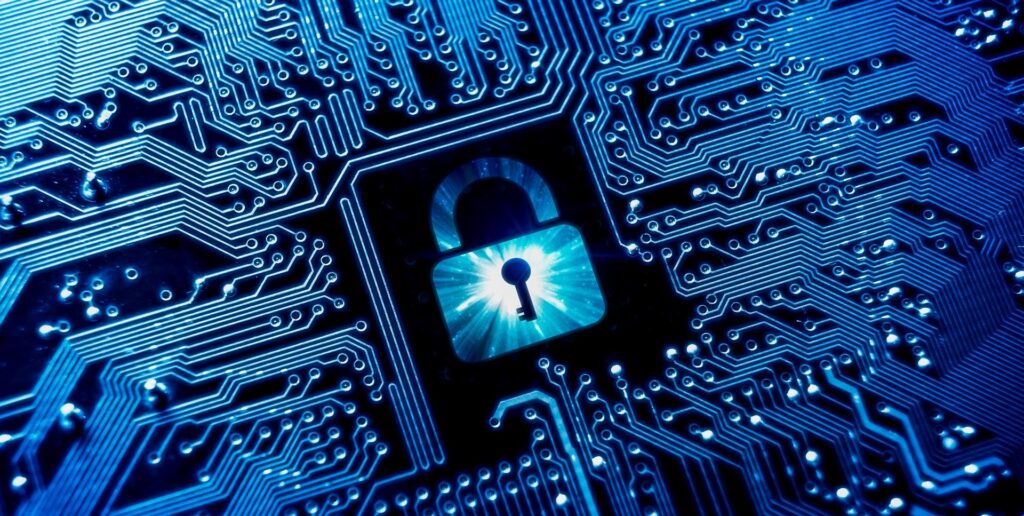 October is National Cyber Security Awareness Month!
17. We live in a world that is more connected than ever before. The Internet touches almost all aspects of everyone's daily life. The purpose of Cyber Security Awareness month is to raise awareness about cyber security and to provide tools and resources needed to stay safe online. The theme is "If You Connect It, Protect It." #BeCyberSmart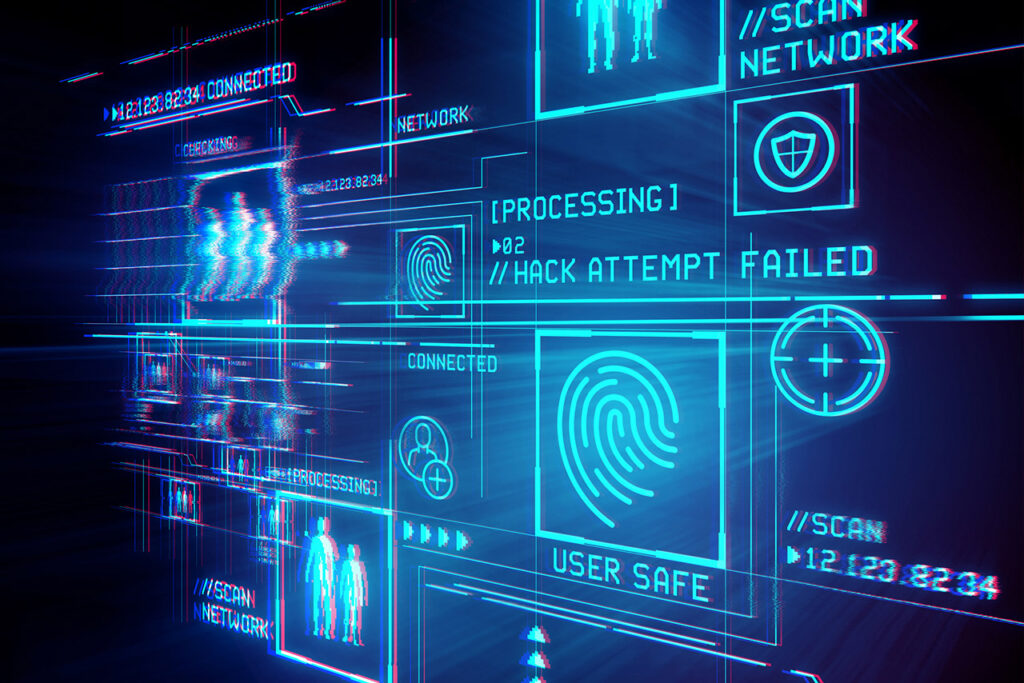 Don't Login on Public Computers! #BeCyberSmart
18. A password is only as secure as the computer or network it is used on. As such, never log in to a sensitive account from a public computer, such as computers in a café, hotel lobby or conference hall. The moment you type your password on a malware infected computer, a cyber criminal can harvest your passwords. If you have no choice but to use a public computer, change your password at the next available opportunity you have access to a trusted computer.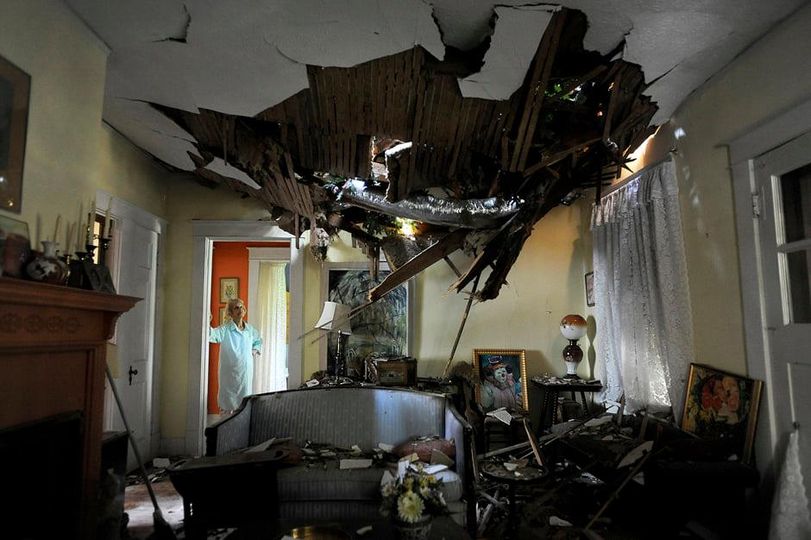 A picture is worth a thousand words!!!
19. Videotape or take photos of your home inside and out and store in a safe deposit box, in the cloud or at a different location. This can come in handy after a disaster to show the insurance company and to help in filing your claim. Also if you have disaster damage, take pictures before you repair/clean up anything!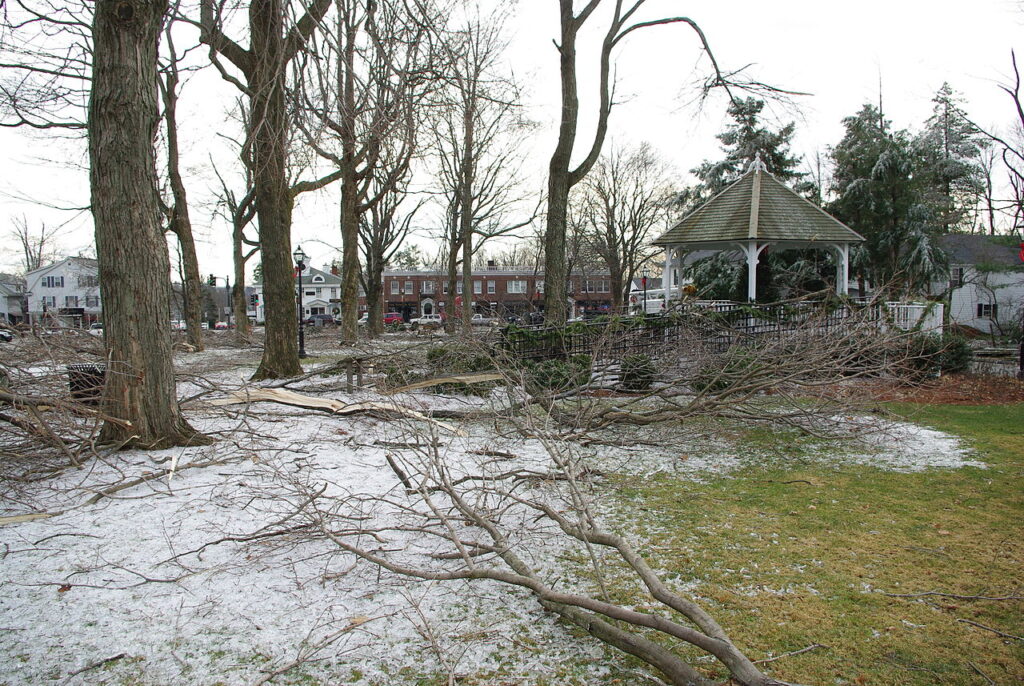 20. Look out below! One of the greatest dangers during high wind events is from falling trees and/or tree limbs. The storm's we have had the past couple of weeks, may have weakened limbs. To reduce the danger from high winds, cut down any dead or diseased trees and prune any tree limbs that could potentially fall on someone or something before they cause any damage.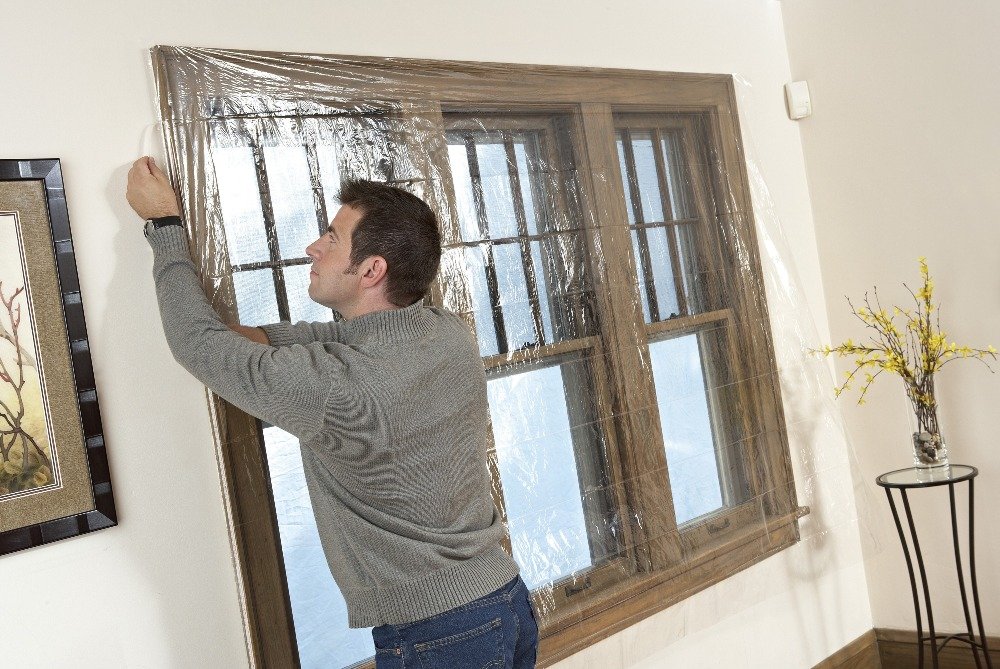 It's been a beautiful fall — but winter's coming
21. Use the rest of this fall to button up your house and yard before the north winds blow and bring us snow. Clean out gutters, ditches and culverts, and put up plastic and banking around your foundation to help keep it insulated. For more winter energy-saving tips you might be able to put into place now, check out http://www.efficiencymaine.com/energyinformation/resources-for-homeowners/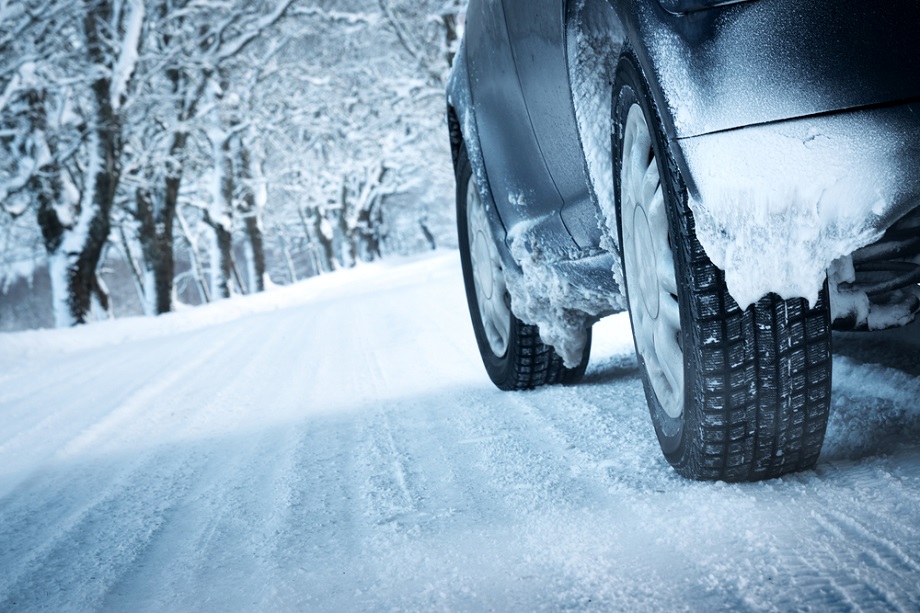 22. There may be snowflakes in the air any day now. Is your head ready for it? Remember how to drive in it? Got those new tires you've been intending to get? Make sure that when you see all those people sliding off the road in the first snowstorm that you're not one of them.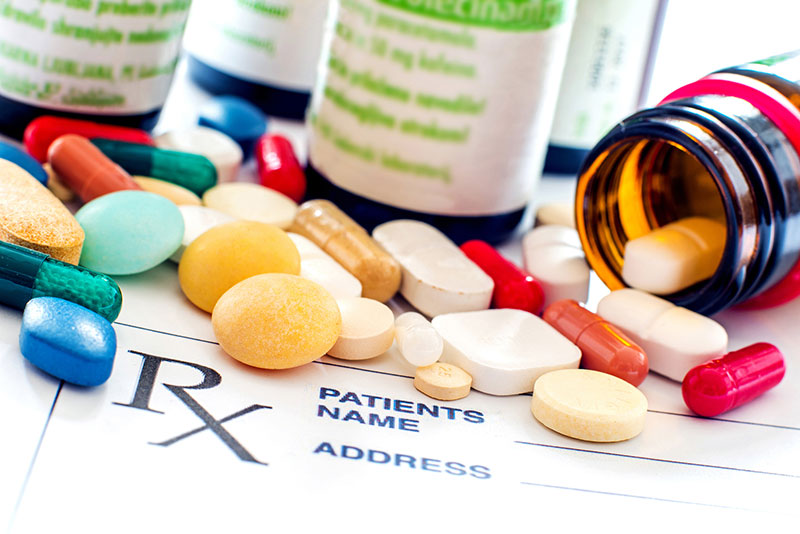 Keep a list of medications for everyone in your family
23. Keep a list of all medications for each individual and why they take them. Keep a copy with your disaster supply kit, in case you have to leave your home. This will make it easier for medical personnel who may be treating you or your family.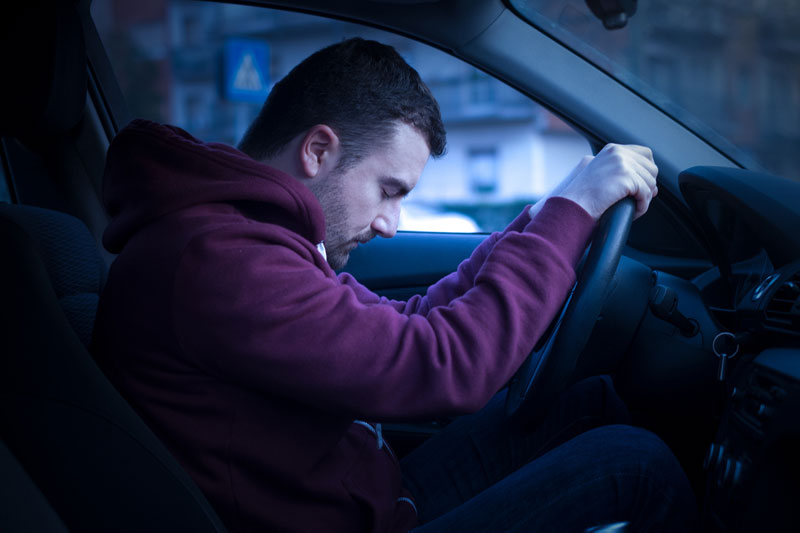 Get off the road if you notice any signs of fatigue!
24. Sleepiness causes auto crashes because it impairs performance and can ultimately lead to the inability to resist falling asleep at the wheel. Critical aspects of driving impairment associated with sleepiness are reaction time, vigilance, attention, and information processing. Stay Safe!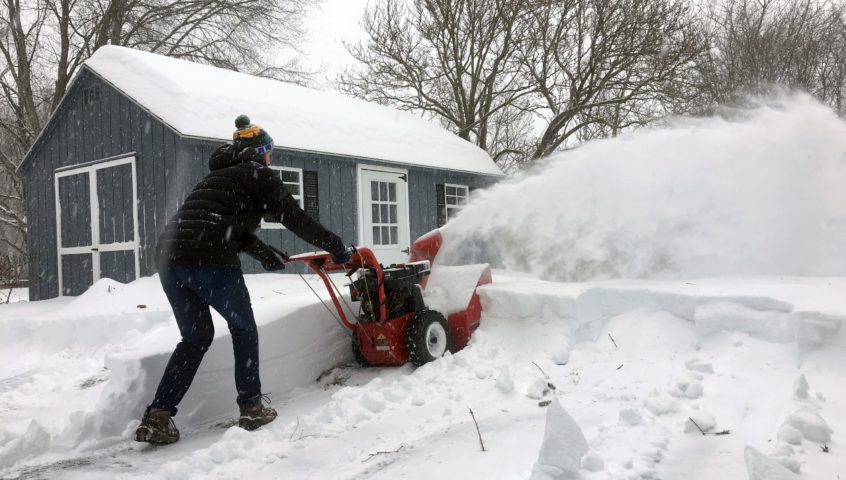 Talk with Grandma and Grandpa about getting through "the big one"
25. Our parents, grandparents and great-grandparents may have some common sense tips about weathering a severe storm. We might be a little too used to the luxuries of life. They might have grown up without them. Ask them for ideas when you're making an emergency plan for your family.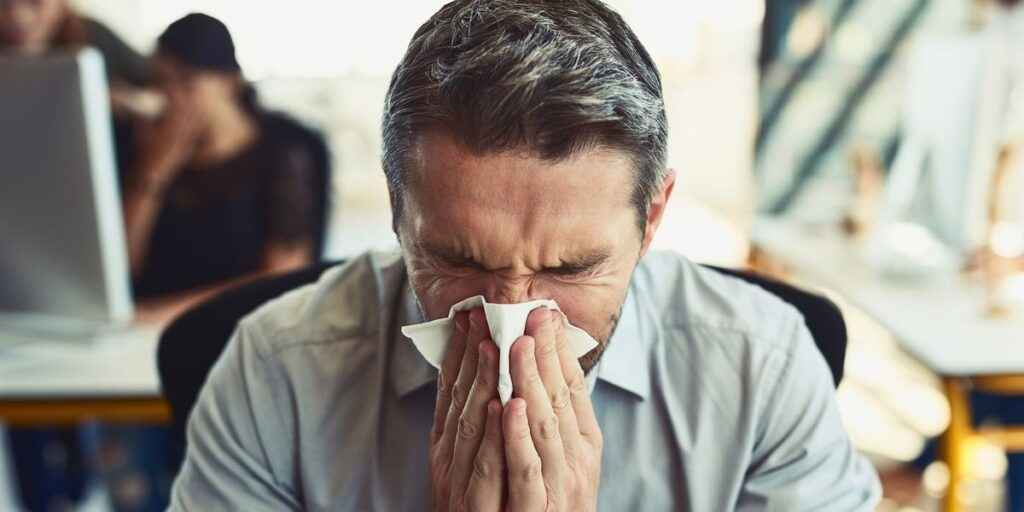 It's cold and flu season; stock up on necessities
26. For colds and flu, sometimes the old remedies are the best — plenty of rest and plenty of fluids. Check your cupboards to see what you have on hand if someone in your family is sick and you don't want to make a run to the store. Orange juice? Chicken soup? Tissues? Aspirin or other pain reliever? Visit http://www.maineflu.gov for lots more information, and to learn about flu vaccination clinics in your area.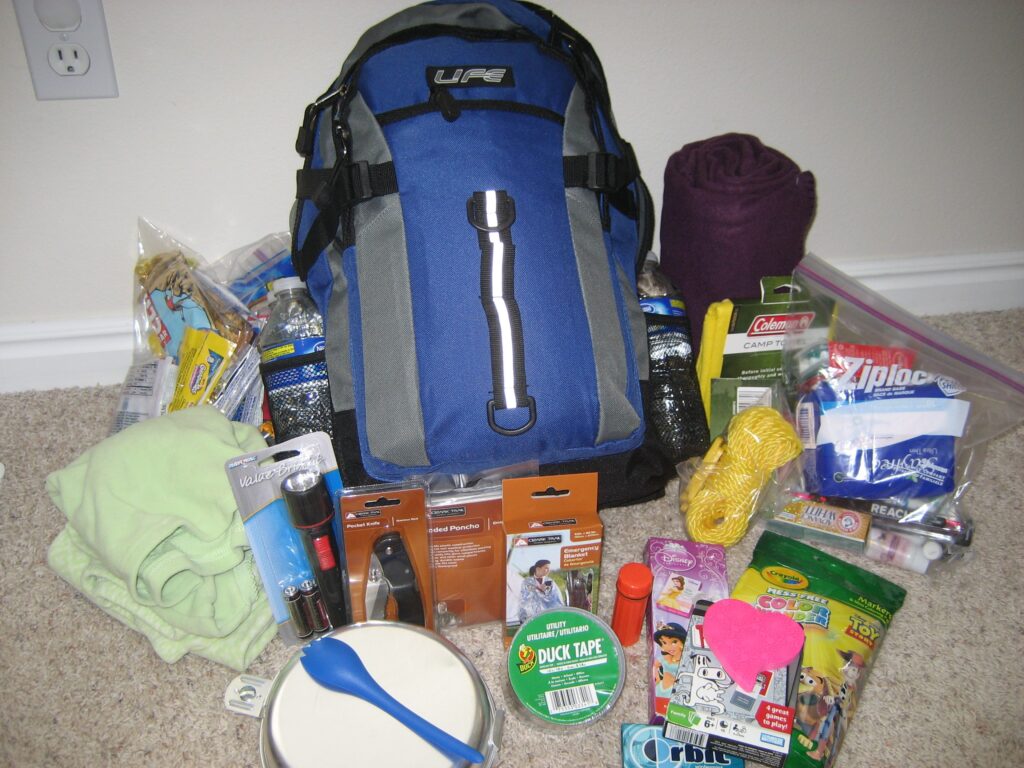 27. Have a "GO" bag ready for each member of the family. A "GO" bag includes items that would be necessary if you had to leave your home for 3-4 days. The bag should be updated as the seasons change, medical conditions change and as children grow.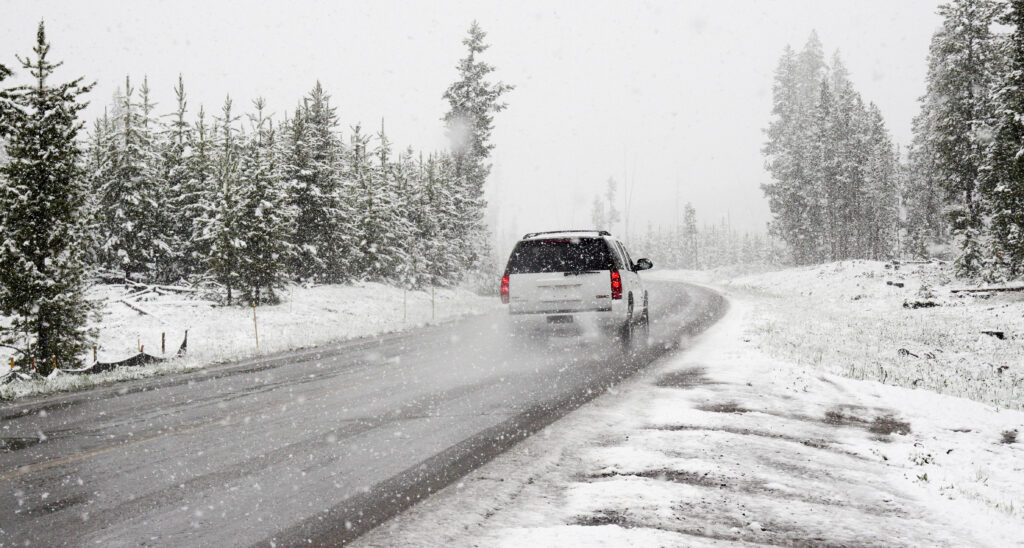 Anything can happen on the road, at any time
28. A major accident can happen on the road without warning. If you are driving on the Turnpike or Interstate, or just a road you know very well, it's easy to get lost in your thoughts, or drive a little too fast. Always drive at a safe speed, keep a safe distance between yourself and the cars or trucks ahead. And above all, stay alert.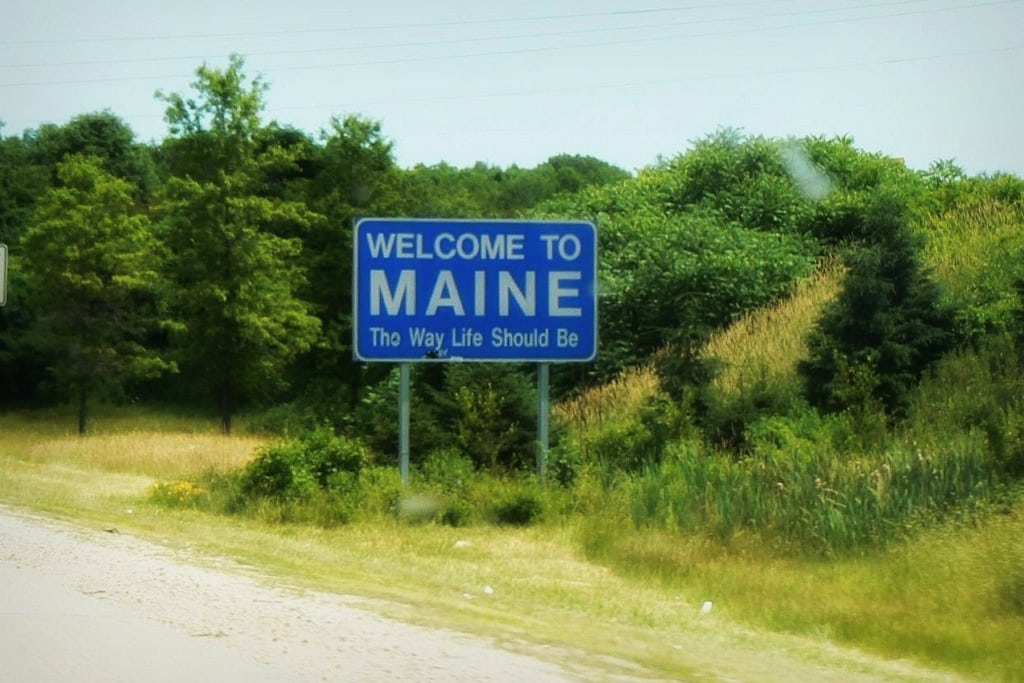 Why is "If You See Something, Say Something" important?
29. Maine has a small population, but a large geographic area to protect, including 611 miles of international border and more than 3,000 miles of coastline. The goal is to have the eyes and ears of all citizens alert, paying attention to their surroundings and reporting anything suspicious.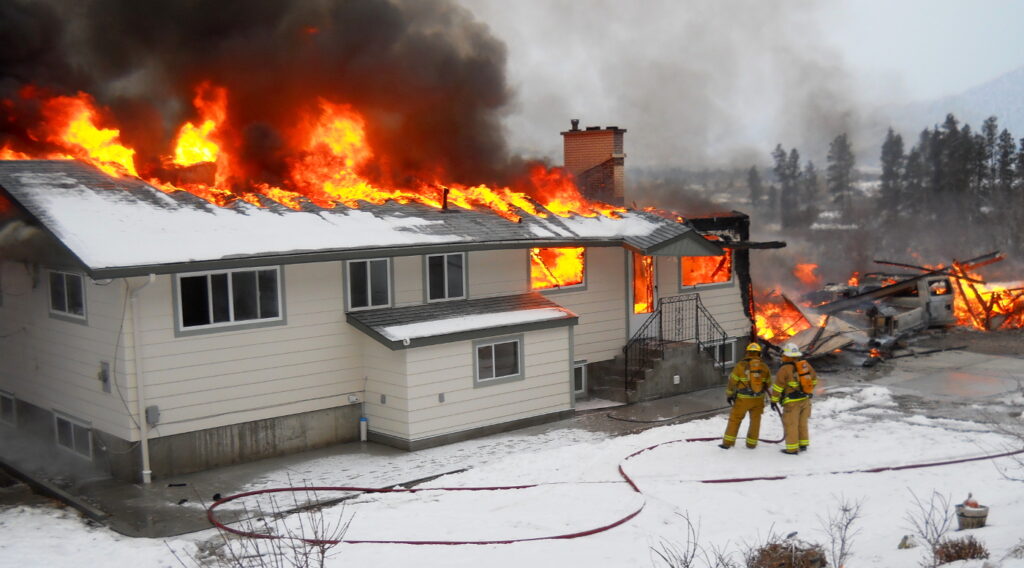 Not all disasters are brought to us by nature
30. We are all familiar with natural disasters here in Maine – winter storms, intense thunderstorms, flooding, etc. There are other hazards that are not weather related – chemical spills, fires, explosions, terrorism. The good news is that a well thought out emergency plan can help you and your family regardless of the cause.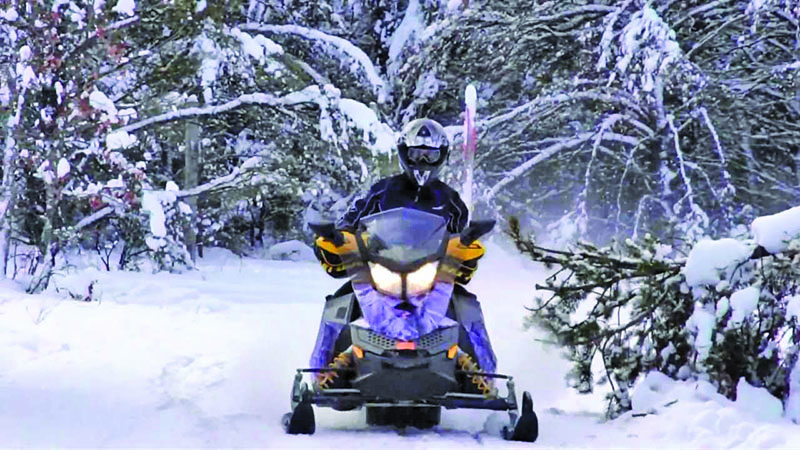 Go back to school for outdoor safety
31. Whether it's hunting, fishing, snowmobiling or boating, there's always more to learn to be safe in the Maine outdoors. Visit the Maine Department of Inland Fisheries and Wildlife at https://www.maine.gov/ifw/programs-resources/safety-courses/index.html to find out about safety courses. Then get out and enjoy our great outdoors safely.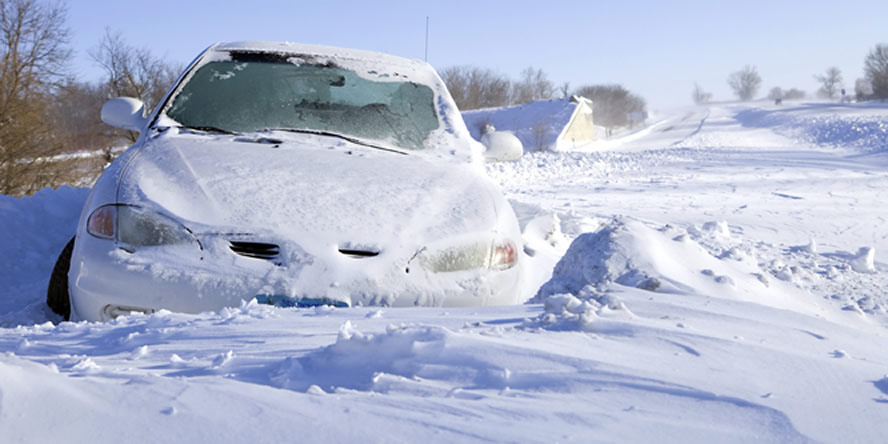 Feed your car, avoid freezing!
32. As winter begins, put together a winter storm survival kit for your vehicle. Take that old coat, those old clothes, and that old pair of boots that you want to throw away and put them all in a duffle bag, and throw them in the back of your vehicle. Also, throw in a sleeping bag and/or warm blankets. High calorie, non-perishable foods should be included as they will help your body stay warm if you become stranded for a prolonged period of time.