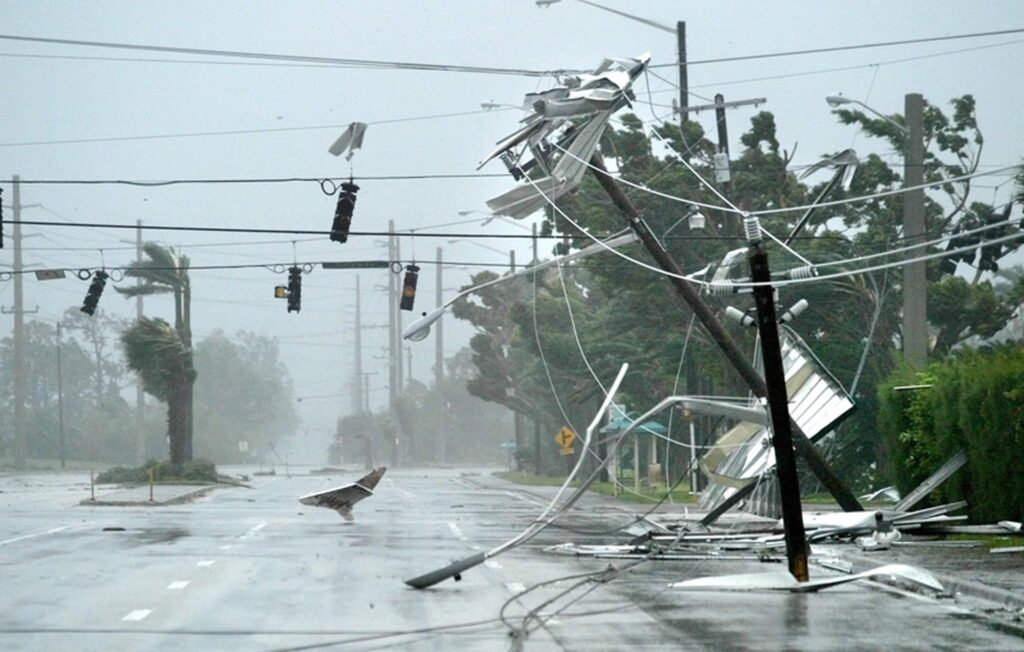 1. Hurricanes and tropical storms are not just powerful gusts of wind. They can produce dangerous amounts of rain & flooding, too. Learn how to protect your family, home, or business from all the potential effects of hurricanes and tropical storms. For more info: https://www.maine.gov/mema/hazards/natural-hazards/hurricanes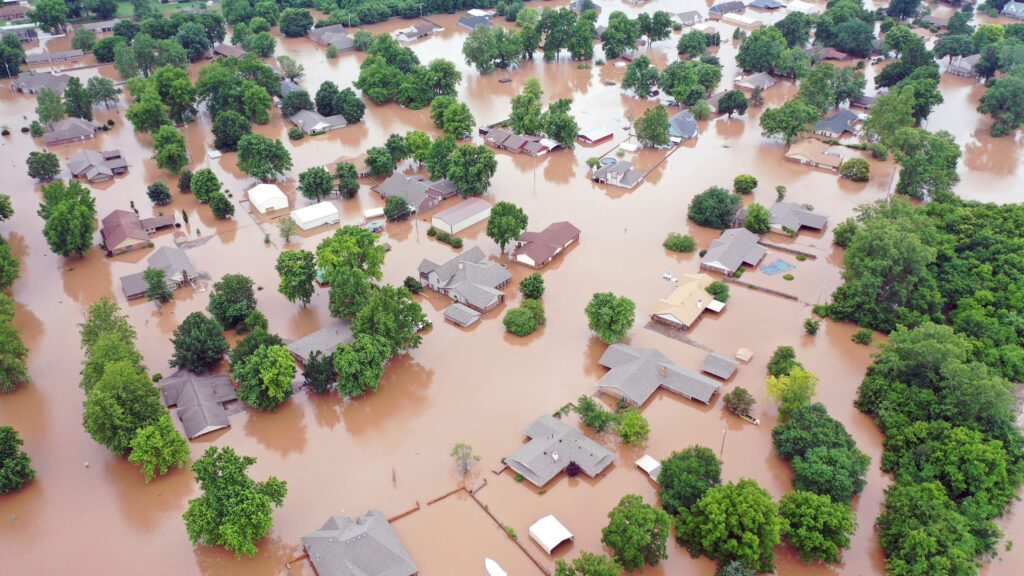 2. Flooding doesn't only happen in the spring. Too much rain in the wrong places in too short a time = flooding potential. When flood watches are posted, stay alert! And check with your insurance agent: should flood insurance be part of your protection plan?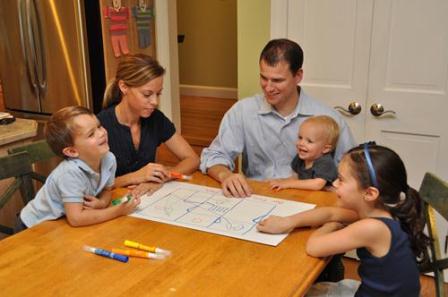 3. Select two places to meet: a spot outside your home for an emergency such as fire, and a place away from your neighborhood in case you cannot return home (a real possibility during the day when most adults are at work and children are at school). Then make sure that everyone knows where to meet. #BeReady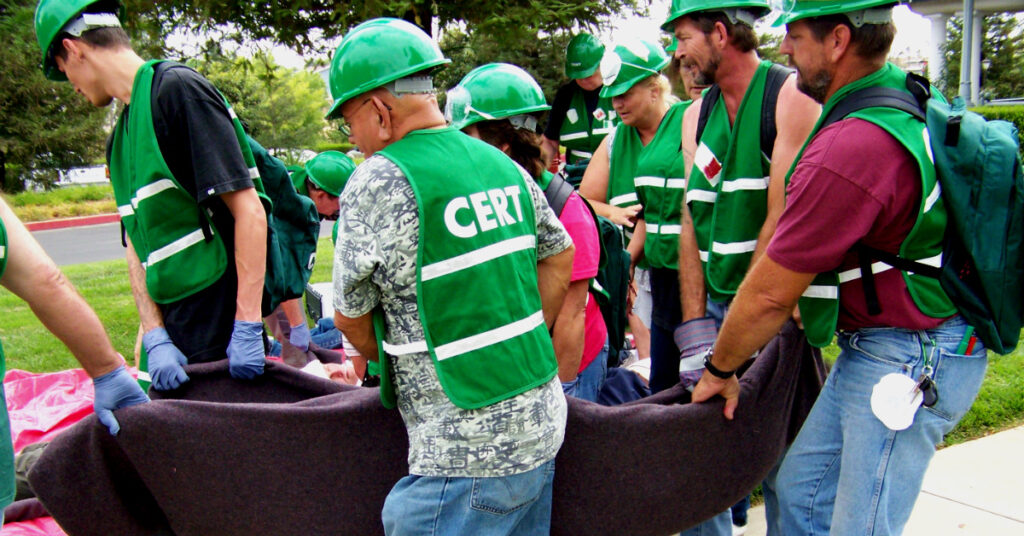 4. If you, and a group of friends or colleagues are interested in contributing to public safety in your community, talk to your local or county emergency management director about joining or forming a Community Emergency Response Team (CERT). CERT members receive about twenty hours of basic training, and then support local public officials during emergencies. CERTs in Maine help direct traffic, run shelters and take care of animals in emergencies. Could this be your special way of helping your community?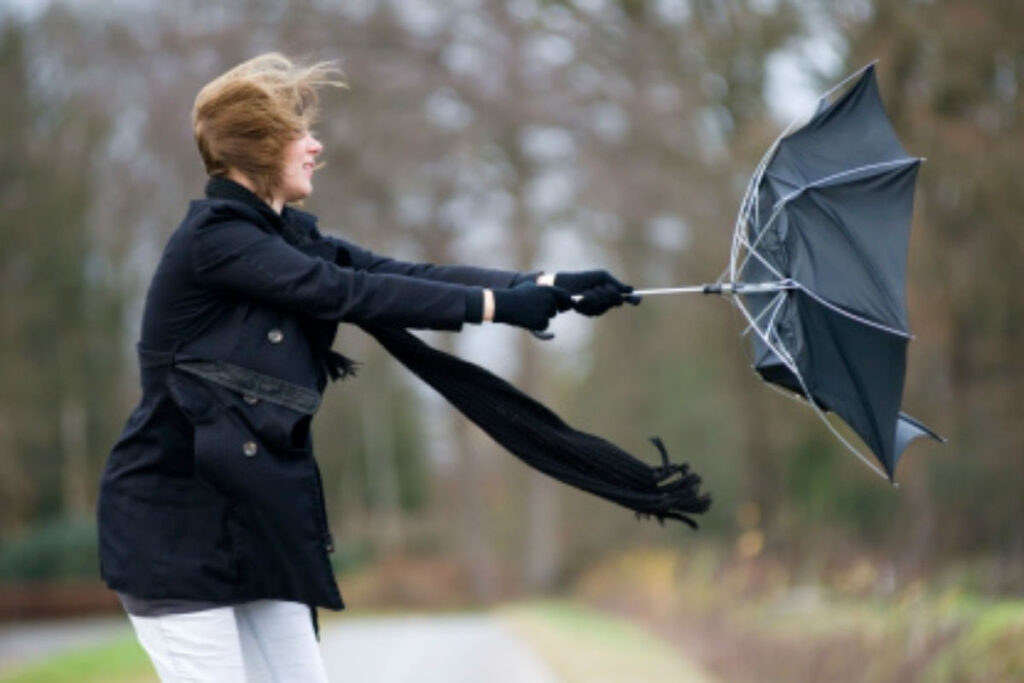 5. Walk around outside your home and think about what could happen if a lot of wind and rain hit the area. Are there dead tree branches or things that can blow around and cause damage? Then take action to ensure you and your family will weather the storm.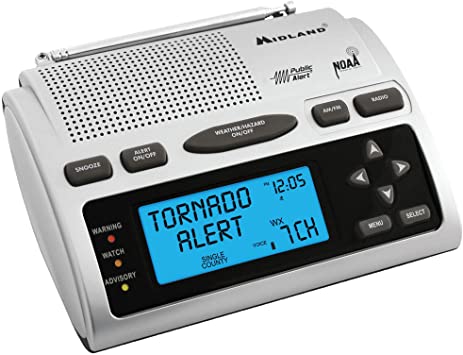 6. Be prepared for severe weather! – Make sure storms don't sneak up on you. Check the weather report every day, from your favorite radio or TV station, the Internet, or NOAA Weather Radio. Or download the FEMA app for your smart phone: http://www.fema.gov/mobile-app for alerts from the NWS for your area! #BeReady
Remember why we're preparing for emergencies!
7. In a large-scale emergency, responders will have their hands full helping the most vulnerable citizens. Travel may be restricted, or businesses closed. If you have what you need, and know how to take care of yourself, you will be helping your community weather the storm. #BeReady