Flood Safety Awareness Week
Stay Informed, Have a Plan, Make a Kit#1: Floods can happen anywhere. To anyone. At any time. No matter where you live or own property, flooding is always possible. Just because a flood has never happened near your home or property doesn't mean you don't need to worry about flooding in the future. Know your risk, stay informed, have a plan, and make a kit. During this #FloodSafetyWeek we'll be sharing tips to help you #BePrepared along with our friends at @NWSCaribou, @NWSGray, and @NHHSEM. #MEWX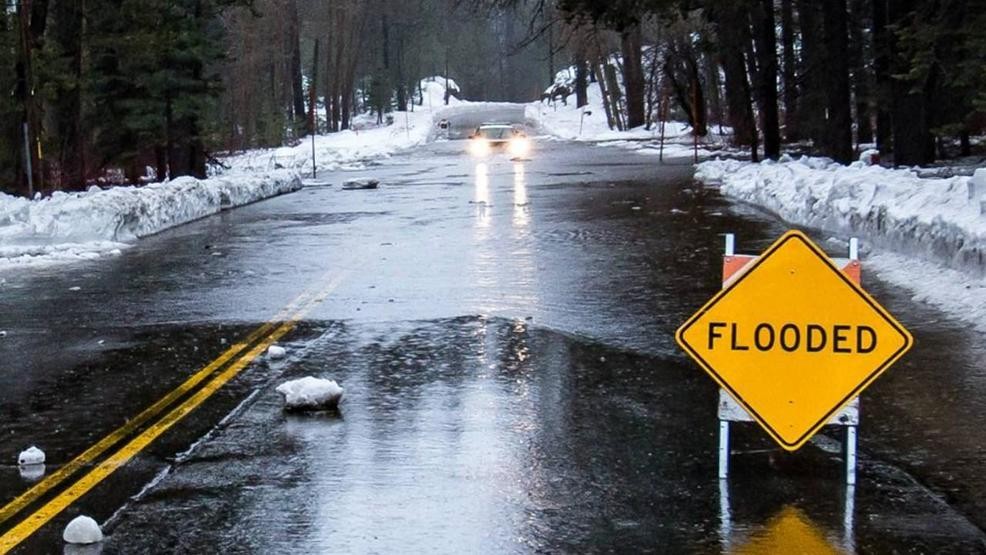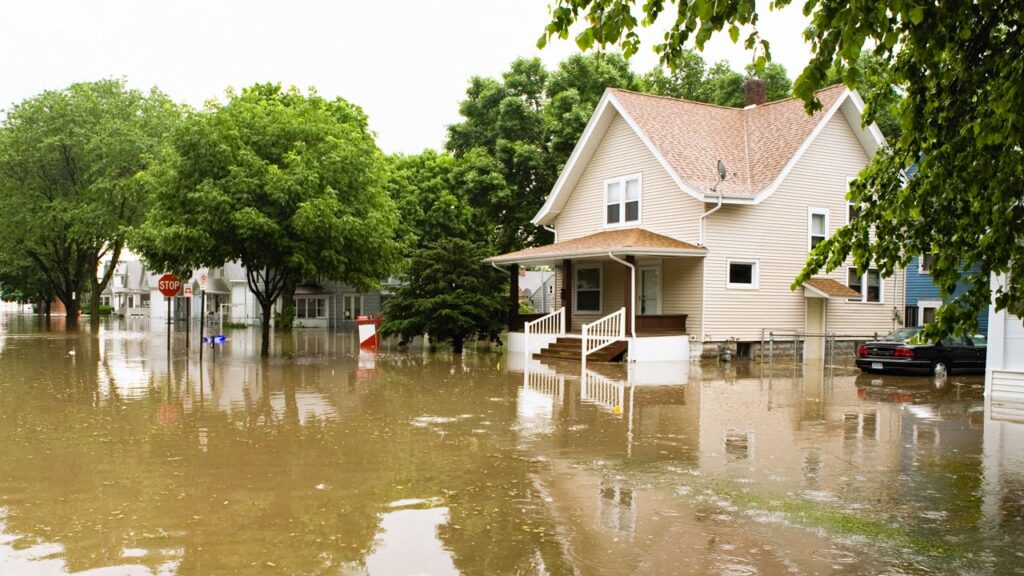 Did you know 1 inch of water can cause $25,000 of damage to your home? With a 26% chance of a flood during the lifetime of a 30-year mortgage, do you know if you are in a flood prone area? To find out, you can check the FEMA Flood Insurance Rate Map at https://msc.fema.gov/portal/home. Or you can check the Maine Flood Hazard Map at https://www.maine.gov/dacf/flood/mapping.shtml. Or you can contact Sue Baker, Program Coordinator, 207-287-8063 or Janet Parker, Planner II, 207-287-9981, to ask! #FloodSafetyWeek #BePrepared #MEWX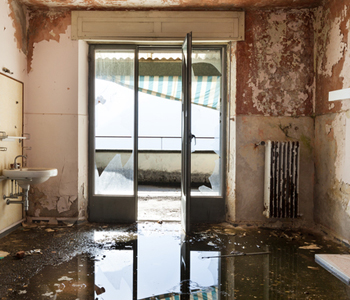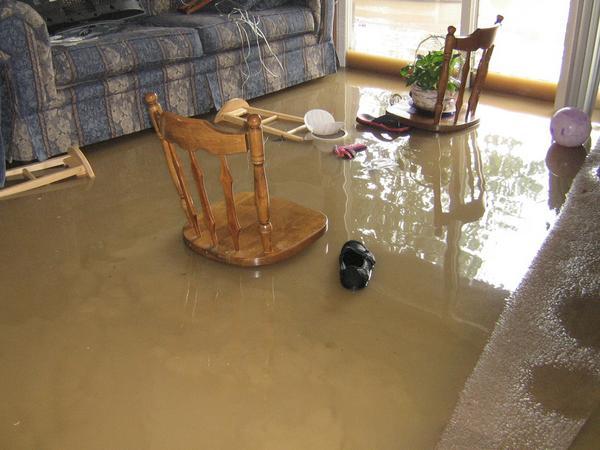 Different types of flooding (coastal, ice jams, storm surge, hurricane, etc.)
If you live, work, or play in Maine, you could be at risk from several different types of floods! Do you know the difference between the types of flooding? Find out more about the state's flood hazards and some historical flood events by visiting https://www.weather.gov/safety/flood-states-me & https://www.maine.gov/dacf/flood/docs/maineriverbasin/maineriverbasinreport.pdf. #FloodSafetyWeek #BePrepared #MEWX
Snowmelt: By far the biggest threat, contributing to most of the historical flood events in the state, is river flooding during the spring run-off. The combination of rapidly melting snow, weakening river ice and heavy spring rains has led to countless flood events across the state over the ages. Which leads us to the next type of flooding.
Ice Jams: The second largest flood threat across interior Maine is caused by ice jams during the winter and early spring months. Ice clogs the river channel causing water to back up into surrounding areas. A second threat is when the ice jam releases causing a torrent of water to move downstream. This is a very dangerous situation!
Have you witnessed an ice jam? #FloodSafetyWeek #BePrepared #MEWX (Photo Courtesy of NWS Caribou.)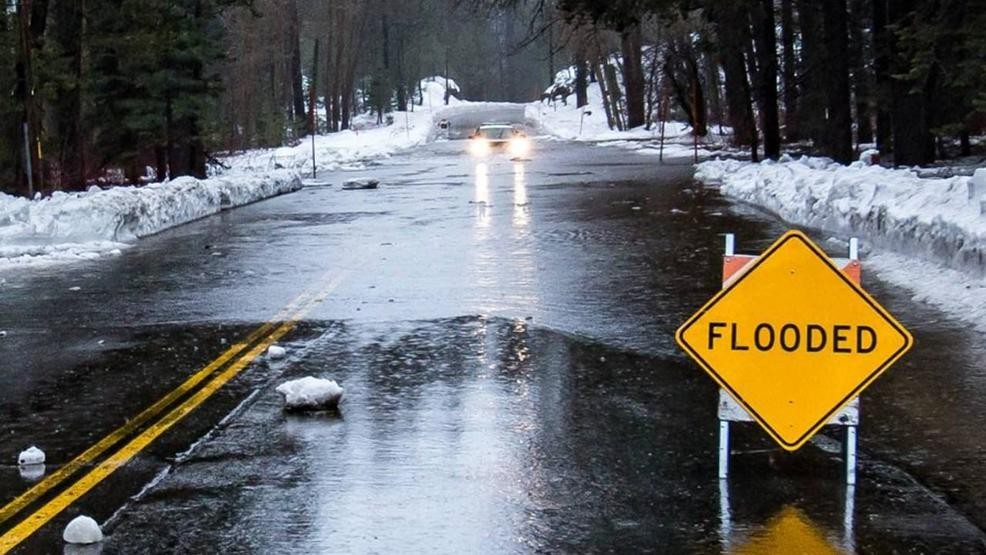 A few more types of flooding. Flash Flooding is defined as a rapid and extreme flow of high water into a normally dry area, or a rapid water level rise in a stream or creek causing them to overflow their banks. This can be caused by intense rainfall during a thunderstorm, dam break or ice jam.
River Flooding occurs when rivers rise and overflow their banks, inundating areas that are normally dry. Although river flooding is by far most prevalent during spring, it can occur anytime of the year.
While it doesn't happen often, summer tropical storms can bring heavy rain to the coast and even interior Maine, which can cause widespread flooding. In addition to the freshwater flood threat, tropical storms and Nor'easters can bring the threat of storm surge and wave run-up to low-lying coastal areas. #FloodSafetyWeek #BePrepared #MEWX (Photo courtesy of Knox County EMA.)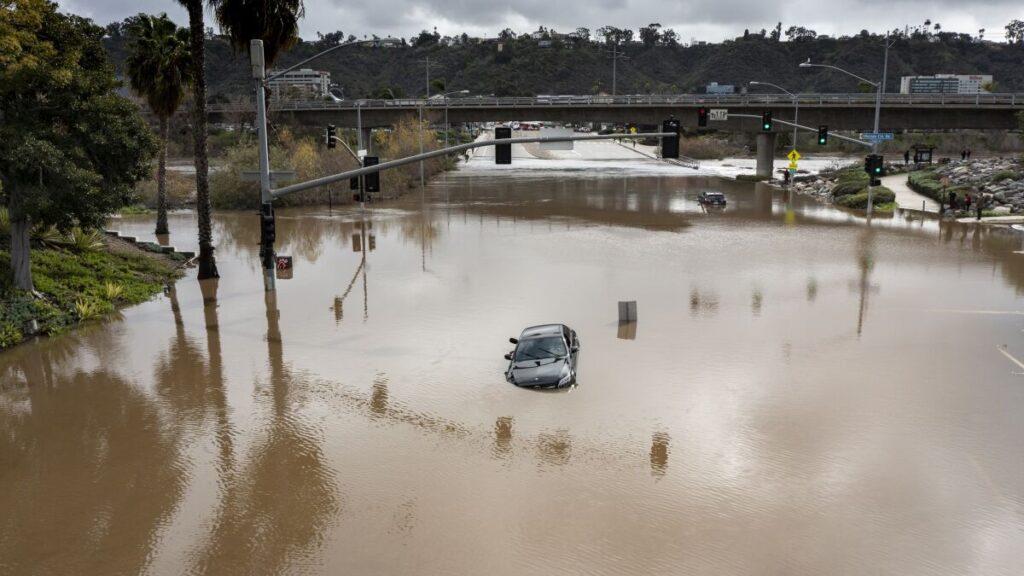 Purchase Flood Insurance
Since 1970, there have been 31 flood-related disaster declaration in Maine. Flood insurance policy counts in Maine have been decreasing over the years, while claims for severe weather incidents have increased! Do you have flood insurance? It takes 30 days for a flood insurance policy to go into effect. Don't wait. Learn more today at https://www.floodsmart.gov/first-prepare-flooding. #FloodSafetyWeek #BePrepared #MEWX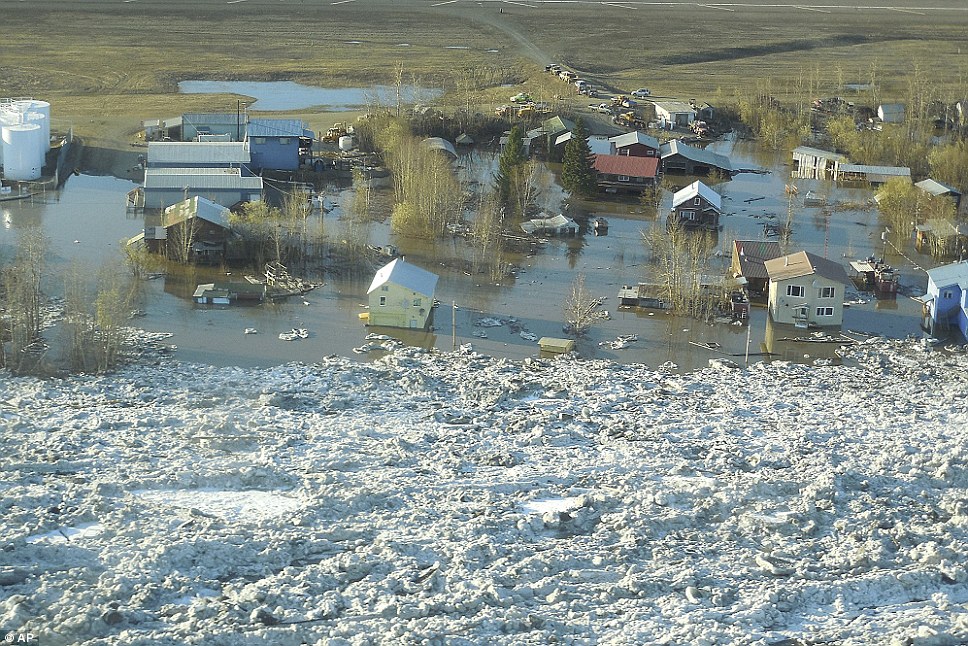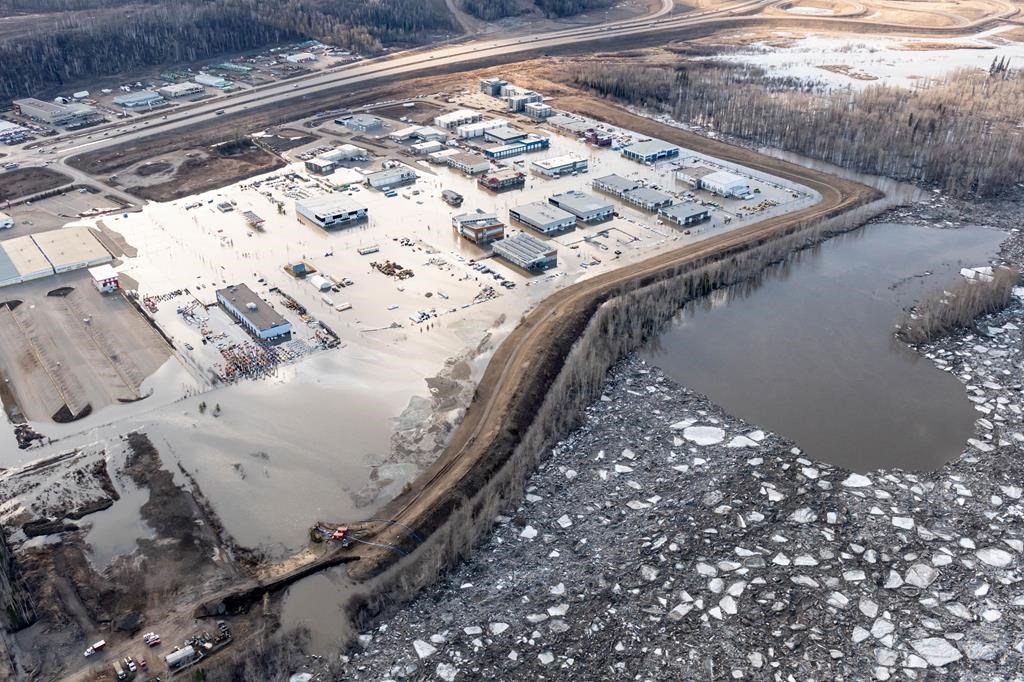 After the water recedes, and you've ensured it's safe to enter your home, you'll need to document damage and file your claim. Take photos of the damage and itemize your property. After documenting the damage, be sure to throw away items that could pose a health risk, such as food, clothing, pillows, and cushions. If contacted by a claims adjuster, remember – never let anyone into your home without identification! FMI: https://www.floodsmart.gov/document-damage-and-start-clean #FloodSafetyWeek #BePrepared #MEWX
Flooding is the most common disaster in Maine. For this reason, 97% of communities in Maine have opted to participate in the National Flood Insurance Program (NFIP) and have adopted Floodplain Development Regulations that incorporate the minimum federal regulations or development in flood-prone areas. Learn more about the NFIP at https://www.maine.gov/dacf/flood/flood_insurance.shtml. #FloodSafetyWeek #BePrepared #MEWX