Aroostook County EMA News and Information
From all of us at AKEMA, we wish you and your family a safe, fun and memorable Thanksgiving! Stay Safe!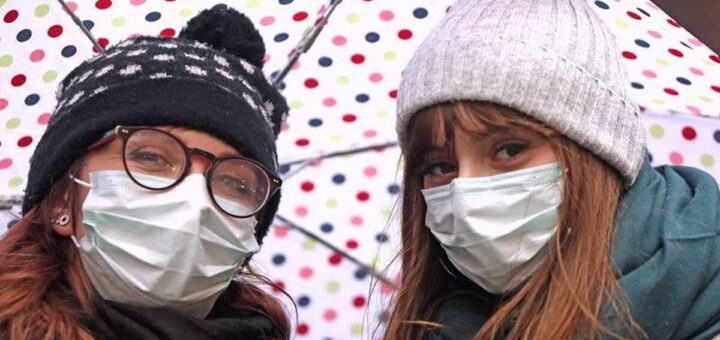 November 5, 2020 Face coverings must now be worn in public settings regardless of how far apart you are from other people On the day Maine recorded 183 new cases of COVID-19, the highest single-day increase since the beginning of the pandemic, Governor Janet Mills announced an Executive Order requiring Maine people to wear face coverings in public settings, regardless of the ability to maintain physical distance. The new order strengthens an earlier one stating that face coverings must be worn only when physical...