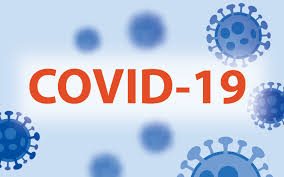 Thank You to Dr. Wang & The GIS Lab at UMPI for making these maps for us all.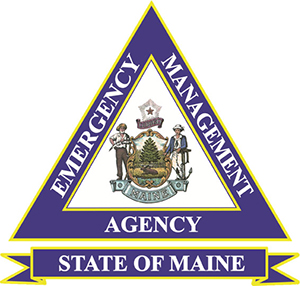 Anyone wanting to learn more about Emergency Management or Local EMA Directors that want to excel should check into this recognition program. Feel free to reach out to us with suggestions. The Maine County Directors Council has updated their Maine Basic Emergency Manager 1 & 2 program. This is a great way for people to learn about Emergency Management and a good start for Local Emergency Managers. Get more information on the program at: https://www.maine.gov/mema/maine-prepares/plans-trainings-exercises/training/basic-emergency-training-program?fbclid=IwAR21UjXO9kMBplsQj7c9Uo36iXJOXPIpR5nX2WWSIHRNnkDMz6c2NOVMYxQ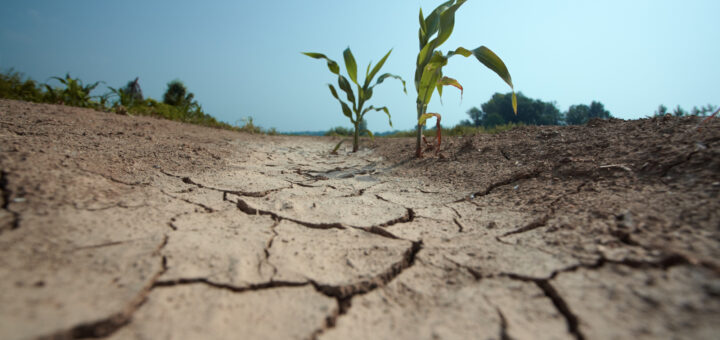 December 18th 2020 – AUGUSTA, MAINE – Maine's Drought Task Force met virtually Thursday to discuss the drought conditions across the state. Since the Task Force met a month ago, drought conditions have significantly improved across the state. According to the latest Drought Monitor, five percent of the state remains in drought status. The National Weather Service reported large precipitation gains over the last month, noting most areas received normal or above normal precipitation amounts. While snowpack is currently below...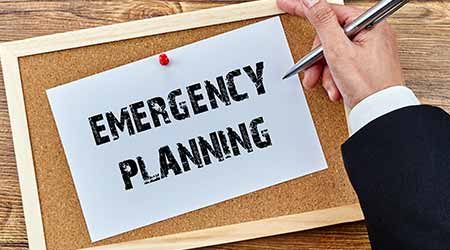 We invite your community to join!
Plan to be Prepared.