Aroostook County EMA
Blog
Join Us! The American Red Cross is offering a series of Virtual Volunteer Fairs for you to learn about urgent volunteer opportunities this season.  These sessions are intended for existing Red Cross volunteers AND the general public who are interested in learning more about the many ways of serving with the Red Cross. These needs include local disaster responders, blood drive volunteers, office and administrative support among others. We are offering two sessions. First on Tuesday, May 4th from 5-6pm and the second session on Wednesday, May 5th from 12-1pm. ...

These are the updated final drafts for everyone's approval. If you see anything that needs to be changed, please contact AKEMA, as soon as possible. Thank You.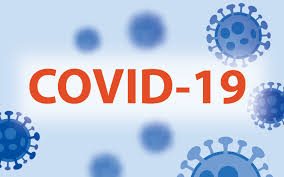 Thank You to Dr. Wang & The GIS Lab at UMPI for making these maps for us all.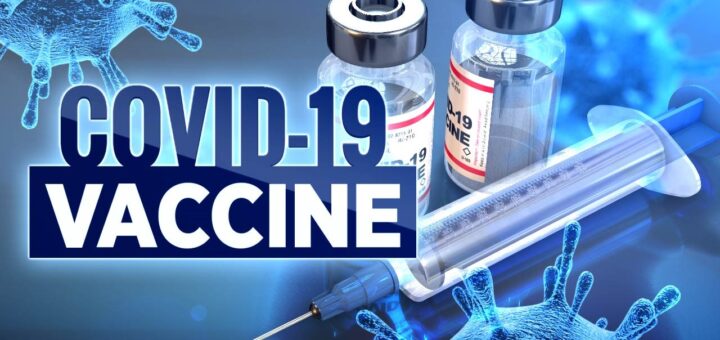 Looking to get the facts about the new COVID-19 vaccines? Here's what you need to know about the different vaccines and the benefits of getting vaccinated. Vaccines to prevent the coronavirus disease 2019 (COVID-19) are perhaps the best hope for ending the pandemic. But as the U.S. Food and Drug Administration (FDA) begins authorizing emergency use of COVID-19 vaccines, you likely have questions. Find out about the benefits of the COVID-19 vaccines, how they work, the possible side effects and the importance of continuing...