Aroostook County EMA
Blog
Learn How to Avoid Heat-related Illnesses and Death The human body is normally able to regulate its temperature through sweating, until it is exposed to more heat than it can handle. Heat exhaustion and heat stroke can escalate rapidly, leading to delirium, organ damage and even death. In 2018, 162 people died in the U.S. from exposure to excessive heat, according to Injury Facts. People most at risk include: Infants and young children, especially if left in hot cars People 65 and...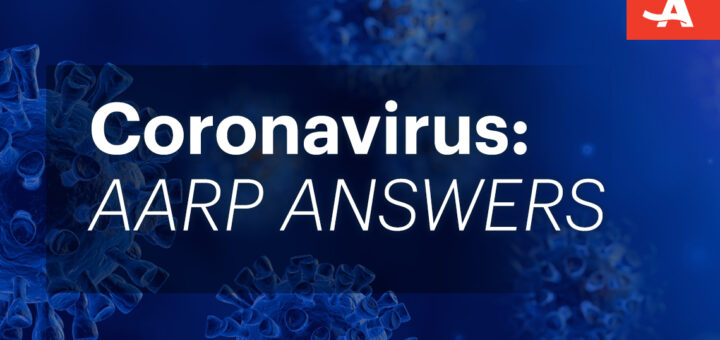 Here is a link to AARP Maine with some great information! Some great answers to your questions and helpful links to programs in your area.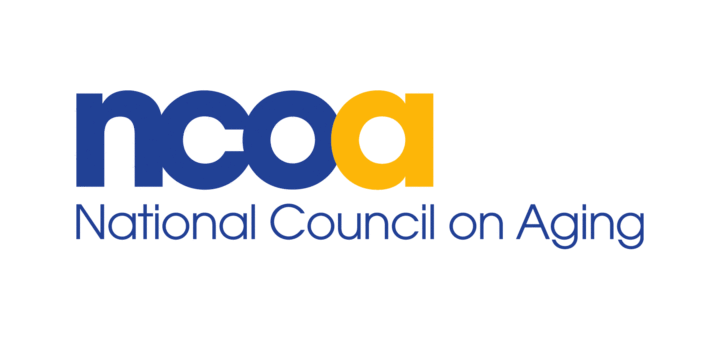 Looking for some help? – This link has more great resources for Senior Citizens, everything from Mental Health and Social Isolation to Healthy Living and Finances. Please check it out!