Aroostook County EMA
Blog
Here is a link to AARP Maine with some great information! Some great answers to your questions and helpful links to programs in your area.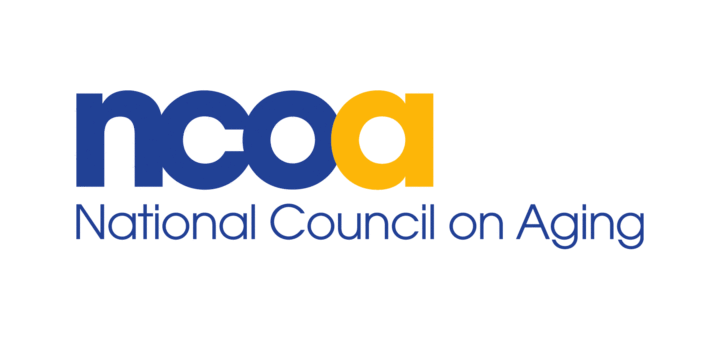 Looking for some help? – This link has more great resources for Senior Citizens, everything from Mental Health and Social Isolation to Healthy Living and Finances. Please check it out!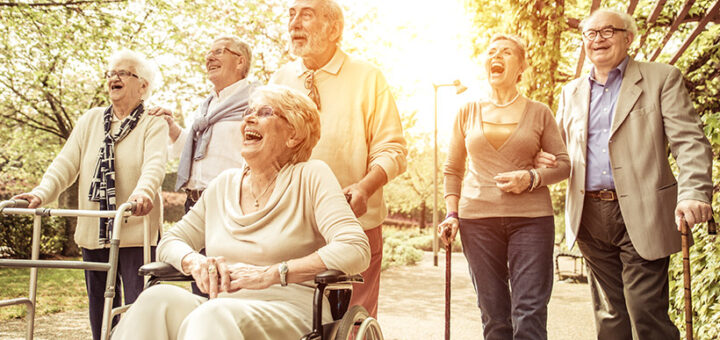 Follow this link to get updated information on what you can do as a Senior to better protect yourself and your loved ones!