Aroostook County EMA
Blog
Overview for Senior Officials (Executives, Elected, and Appointed) Three Opportunities Available – Virtual Delivery via Zoom

Looking to get the facts about the new COVID-19 vaccines? Here's what you need to know about the different vaccines and the benefits of getting vaccinated. Vaccines to prevent the coronavirus disease 2019 (COVID-19) are perhaps the best hope for ending the pandemic. But as the U.S. Food and Drug Administration (FDA) begins authorizing emergency use of COVID-19 vaccines, you likely have questions. Find out about the benefits of the COVID-19 vaccines, how they work, the possible side effects and the importance of continuing...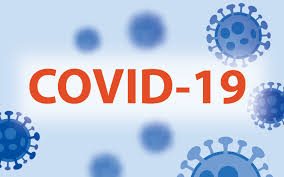 Thank You to Dr. Wang & The GIS Lab at UMPI for making these maps for us all.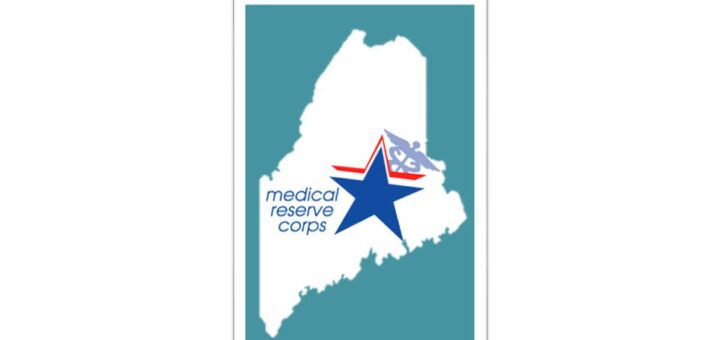 Are you a retired medical worker or someone who has time that would like to help during a disaster? Signing up for this program does NOT commit you, it simply puts you in a database that would get you information when there is a need.  You decide if you are available or not when it happens.  See below for more information: Looking to volunteer? Then, your invited you to join Maine Responds and the Maine Medical Reserve Corps (MRC) today!...