From all of us at AKEMA, we wish you and your family a safe, fun and memorable Thanksgiving! Stay Safe!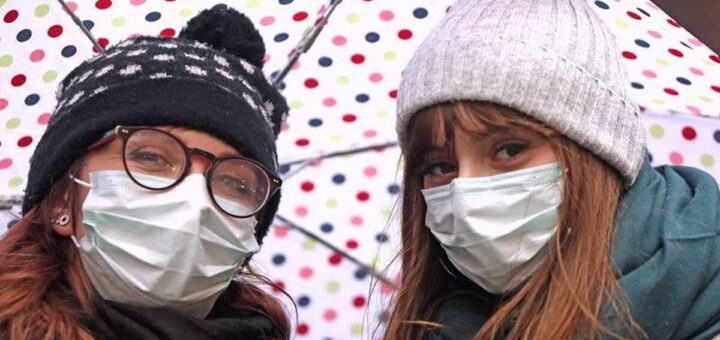 November 5, 2020 Face coverings must now be worn in public settings regardless of how far apart you are from other people On the day Maine recorded 183 new cases of COVID-19, the highest single-day increase since the beginning of the pandemic, Governor Janet Mills announced an Executive Order requiring Maine people to wear face coverings in public settings, regardless of the ability to maintain physical distance. The new order strengthens an earlier one stating that face coverings must be worn only when physical...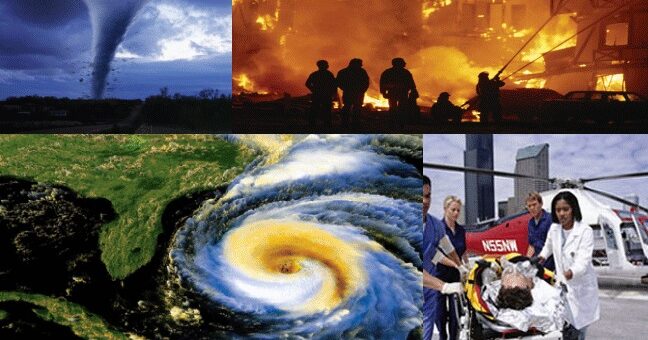 It's Hazard Mitigation time and we would like for you to attend one of our three Kick-Off Meetings. These meetings will be held by Zoom on: Thursday, November 12th @ 9:00am Thursday, November 12th @ 6:00pm Saturday, November 14th @ 10:00am Please plan on attending one of these to help get the AKEMA Hazard Mitigation Plan in gear. All three of these are the same, so you only need to attend one. Please let me know what time is good...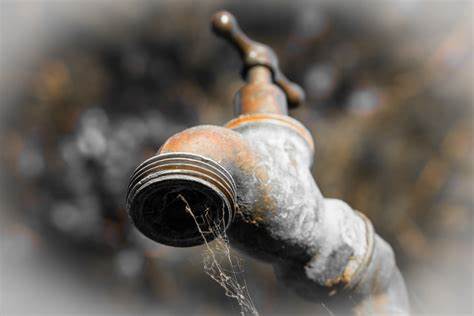 During this time of severe drought, some folks may be experiencing wells going dry. It is not a good idea to dump water into wells for a number of reasons, a few of which are that the water would simply leak out into the surrounding ground, and what didn't might actually contaminate the well. Citizens who may be experiencing low water levels in wells are also encouraged to take the following steps: Avoid filling wells by a water hauler or...