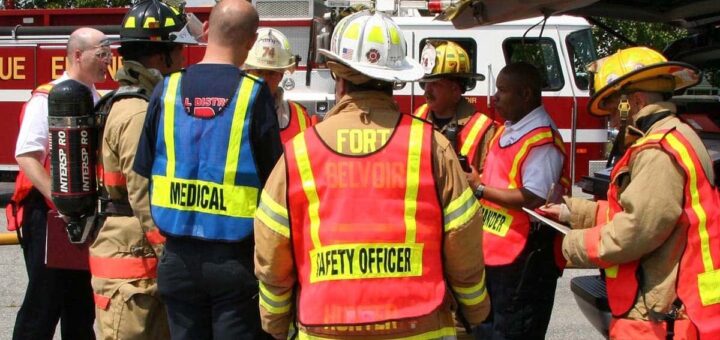 Overview for Senior Officials (Executives, Elected, and Appointed) Three Opportunities Available – Virtual Delivery via Zoom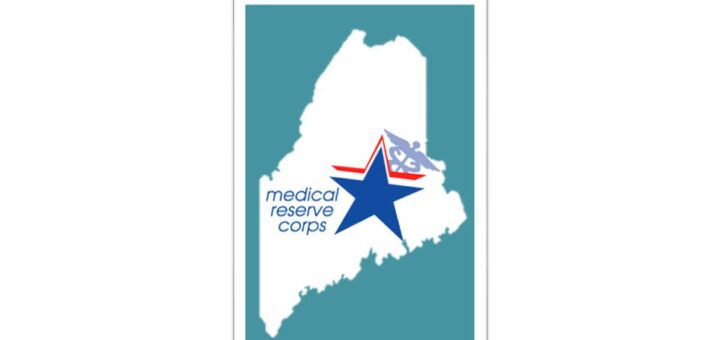 Are you a retired medical worker or someone who has time that would like to help during a disaster? Signing up for this program does NOT commit you, it simply puts you in a database that would get you information when there is a need.  You decide if you are available or not when it happens.  See below for more information: Looking to volunteer? Then, your invited you to join Maine Responds and the Maine Medical Reserve Corps (MRC) today!...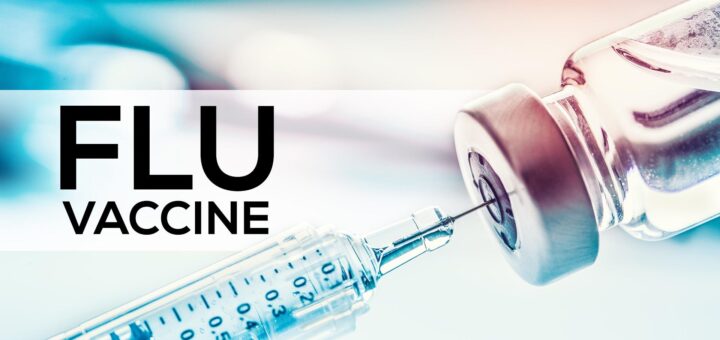 Now's the time to get your flu shot. The flu shot is covered for people with Medicare from providers that accept Medicare or your Medicare plan. You can safely get a flu vaccine at your doctor's office, pharmacy, or other local provider. The flu can be very serious for people who are 65 years and older. A flu shot is your best protection from getting and spreading the virus. Getting the shot can help you stay healthy and, if you do...