Aroostook County EMA
Blog
State Drought Task Force Says Drought Conditions Have Improved in Sections of Maine 08/02/2021 AUGUSTA, MAINE – Maine's Drought Task Force convened virtually last Thursday, July 29th for the second time this season to discuss drought conditions across the state. While coastal Maine and into the far eastern portion of Aroostook County are not experiencing drought, central and northern Maine are considered abnormally dry, the interior portion is classified in moderate drought, and western Maine is the driest region with...

Looking to get the facts about the new COVID-19 vaccines? Here's what you need to know about the different vaccines and the benefits of getting vaccinated. Vaccines to prevent the coronavirus disease 2019 (COVID-19) are perhaps the best hope for ending the pandemic. But as the U.S. Food and Drug Administration (FDA) begins authorizing emergency use of COVID-19 vaccines, you likely have questions. Find out about the benefits of the COVID-19 vaccines, how they work, the possible side effects and the importance of continuing...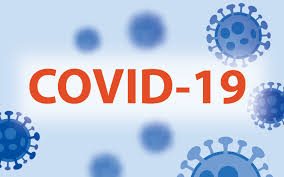 Thank You to Dr. Wang & The GIS Lab at UMPI for making these maps for us all.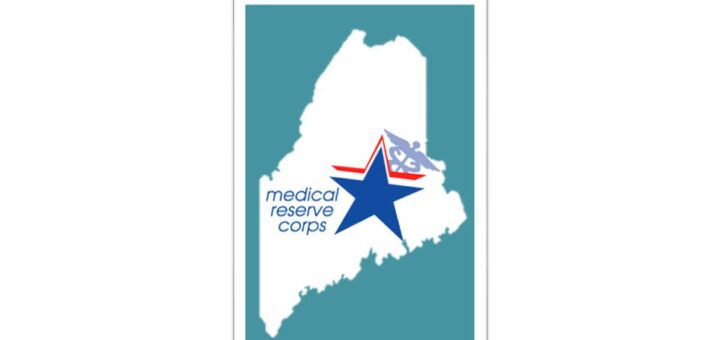 Are you a retired medical worker or someone who has time that would like to help during a disaster? Signing up for this program does NOT commit you, it simply puts you in a database that would get you information when there is a need.  You decide if you are available or not when it happens.  See below for more information: Looking to volunteer? Then, your invited you to join Maine Responds and the Maine Medical Reserve Corps (MRC) today!...